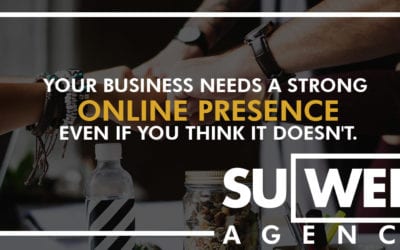 In 2019, I have committed to not waste any time trying to convince any business owners that having a strong online presence is good for their business. This includes having a modern, mobile friendly website, that is optimized to show up in searches and doing some sort of Online Marketing.
read more
Buy Online Now! or Contact us for a Free Consultation!
We are trying to make this process easier than ever...
We created an online store for those types of people who like doing business that way....You know who you are! You can purchase our services online in our shop and then we will contact you about the details.... Or contact us at the bottom of this page to ask any questions or request a free consultation.
Buy Online
Contact Us
Ask a Question or Request a Meeting!
It only takes a minute, and won't cost you a dime. Let's see if we are a good fit!
Inside Mountain West Computers
79 N Main Street
Cedar City, UT 84720
435-586-8701