Online Marketing, Website Design & SEO in Southern Utah
We are located in Cedar City Utah, but we serve clients
all across the United States

.
We have UPFRONT PRICING for all of our Services!
We are not sure if there is anything more annoying than looking up the price for a product or service only to find "call for details." We don't do that here!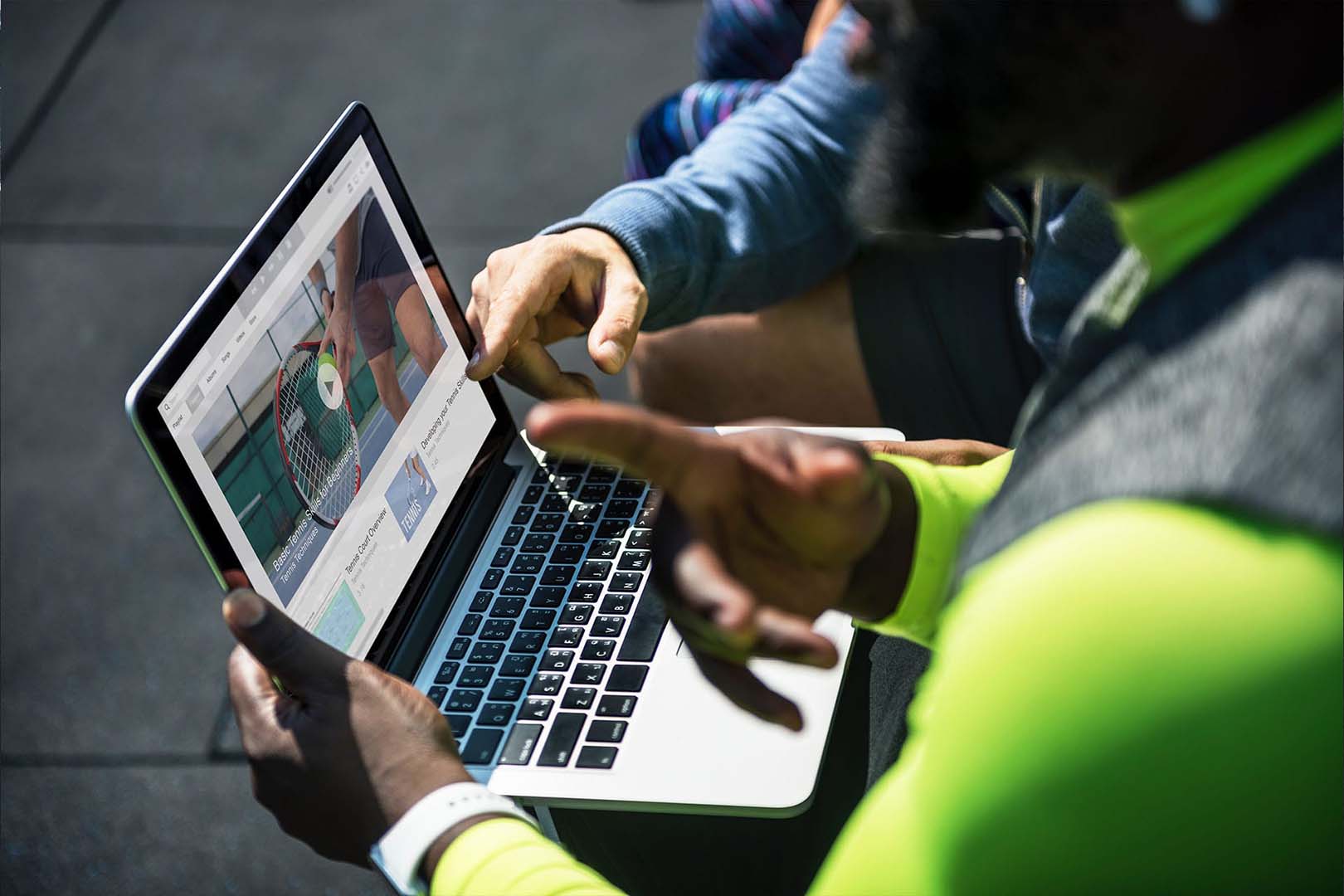 Also known as Paid Traffic or PPC
Everyone is on Google, Facebook & Instagram and so should your Business! Having ads running on Google and Social Media is great for driving traffic to your Website or Storefront and for building a following for your brand.
Starting @ $500 /mo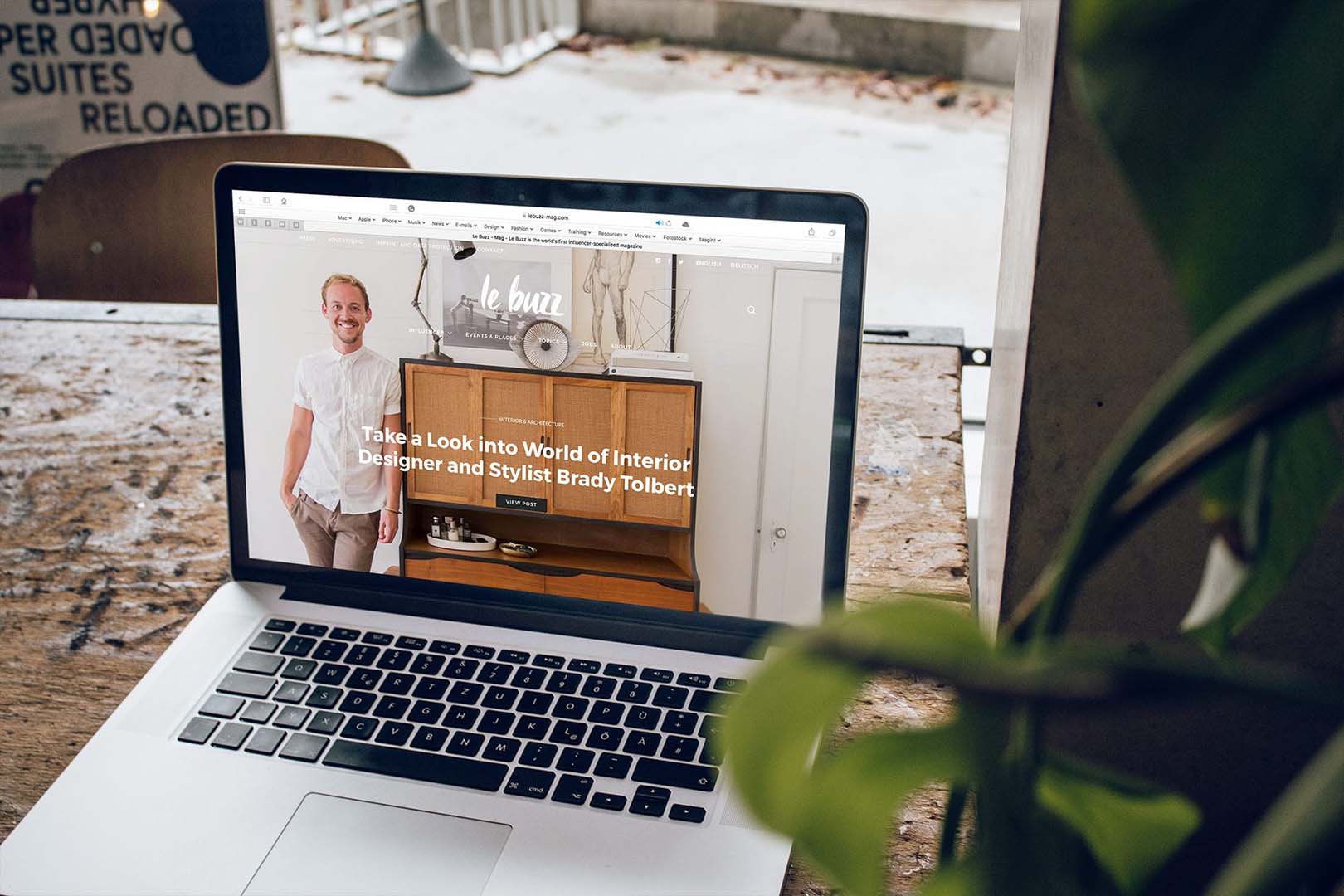 The Hub of your Business & Brand
If you want new customers to find you, you need to be where they are looking..... Online! A Website is the best way to showcase your business and control 100% of the content. Your Website is the Hub for your Online Presence.
Starting @ $1000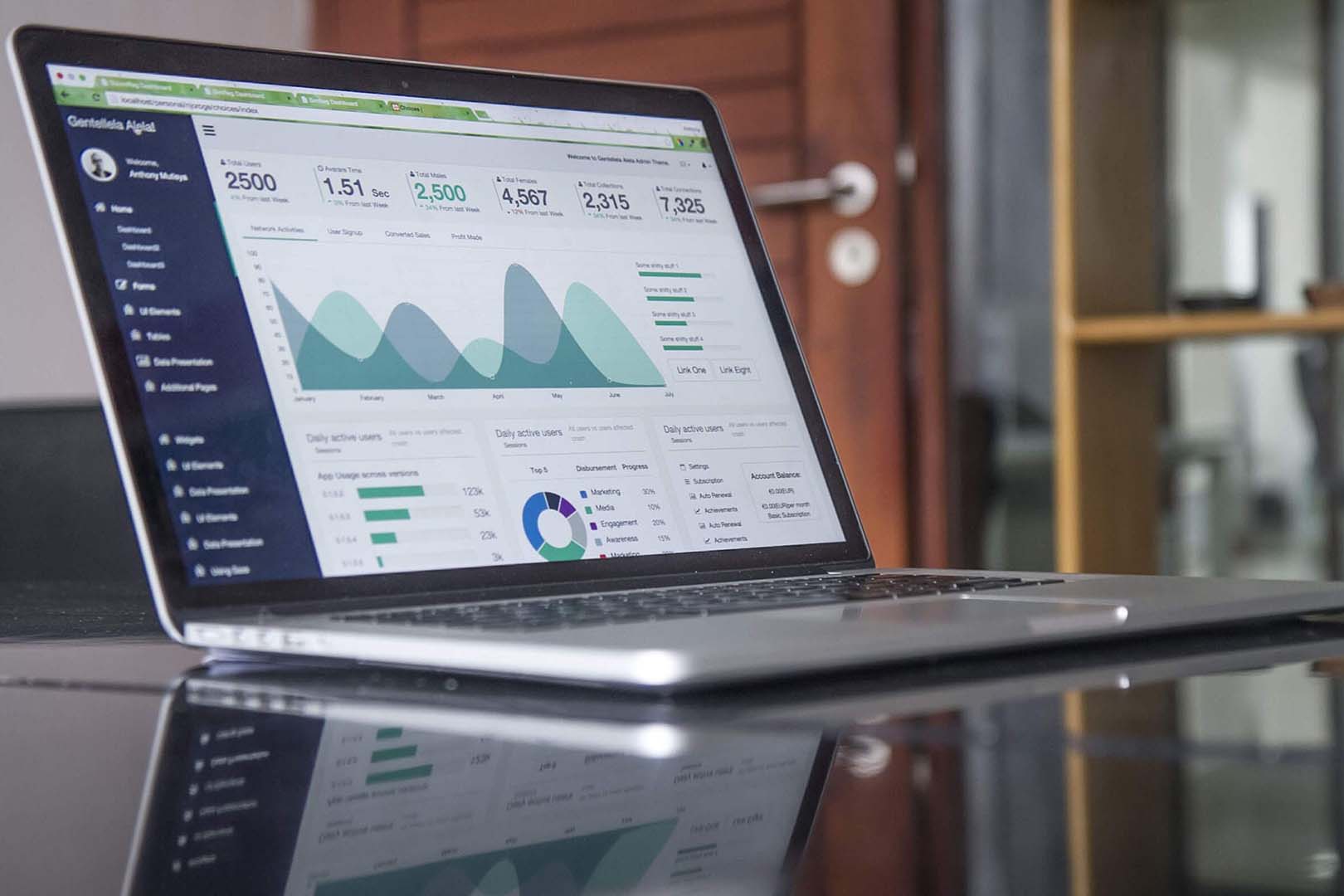 Boost Rankings and Organic Traffic
Your competitors are already online. Your new website can give you the chance to stand out and show why you do things better... but only if your site is Optimized to show up in Searches.
Starting @ $500 /mo
*NEW* Logo & T-Shirt Design
Save 25% for a limited time! Use coupon code: graphic25
HQ Vector Template Logo & T-Shirt Graphics
We have spent the time and money to acquire hundreds of the highest quality vector template designs from some of the best graphic designers in the world. Choose a template for your logo or t-shirt and we will fully customize it for you! See our best templates in the product photos. Perfect for rebranding your business, staff or customer t-shirts, business retreats, etc.

Great guy to work with he is very knowledgeable and nice! He helped me out with our website design and maintenance. It looks so great now! Great prices and excellent service. Highly recommend!

SU Web Agency takes care of everything web related for our business! They created, host, and manage our website along with our online marketing and SEO. Our website is modern, beautiful, functional, fast & secure and we are showing up FIRST in many Google searches! If you are a business here in Southern Utah, let Travis at SU Web Agency take over everything web related for you so you can run your business and not have to worry about any of it…..We did!

Travis re designed my website and did a great job! He was very responsive, easy to work with and exceeded my expectations. Thank you
Online Shop w/ Easy Pricing
Yes every project price varies, but we like to be upfront about our basic pricing plans! We have tiered base prices with add-on prices. We even have an Online Store so you can purchase our services or price out what you want without having to talk to anyone…..but, we are always here to clarify and answer any questions you have.
It only takes a minute, and won't cost you a dime. Let's see if we are a good fit!
Located in Cedar City, Utah
Business Hours:
Monday - Thursday | 9am - 3pm
Outside business hours, leave a voicemail, text or email.
Frequently asked Questions
Do you only work with Businesses in Utah?
No way Jose!
Southern Utah is where we are located, and where we got our start 10 years ago. The majority of our business is local customers but we build Websites & Run Marketing Campaigns for businesses and individuals all over the United States.
What does the Online Marketing Process look like & how does the pricing work?
Retainer & Management 
We charge $500 /mo for our retainer & ad management fee. We create & manage all of your ad campaigns on Google & Facebook/Instagram.
Your Ad Budget 
You choose how much you want to spend on ads. Minimum on $400 /mo (that is only $13 /day). The more you spend the bigger the reach of your ads.
Optional Social Media Management 
For an additional $500 /mo we can also manage your Social Media Accounts (Facebook & Instagram) if you are a business owner that just pain doesn't have the time! We will post for you, interact with your followers and drive engagement. We will help inform your customers and keep them interested in what you do, along with running your advertisements. We will come in and take pictures & video and compile usable content to share on your social media accounts.
What does the Website Design Process look like?
Discovery & Research
First we want to discover your needs. Why do you want a website? Once we know, we can tell you what we can do to accomplish your goals. We can help you find a domain name and also discuss your hosting & ongoing maintenance needs. At this time we work with you to find a couple websites similar to what you want in design and functionality. We also look at your competition. This process can take place in person, via video chat, email, text….whatever is easiest for you.
Content Collection
We need your content. Descriptions, photos, logos, etc. If you don't have it all right away, we can still start your project and use place holders, but in order to stay on track we will need your content. At this time we can discuss color pallets, fonts, and any other branding requirement you may have.
Design & Deposit
Once we discover what you need and what we need to do, we will start on your new website! We do require a 50% deposit to retain us to start on your project. At this time we are all in and finishing your project is a priority. Typical build time is 4-6 weeks. The time table does depend on how much time it takes you to deliver your content.
Revisions
At this point, your initial design is complete! We reserve 10% of the budgeted design time to work on final revisions for you. Do you want to change a picture, font, color, title, description or add something? Let us know and we will make the changes.
Delivery & Final Payment
We are done! You have a new website ready to get to work for you! We now require the final payment for our services. Once we receive your payment, your site will go live right away if you are hosting with us. If you are hosting elsewhere we will need your login for your hosting and domain management to migrate the website from our servers to yours.
Ongoing Support
We are always here to help any of our clients. If you are hosting with us then you also have a maintenance plan. With our "Managed Hosting & Maintenance Plans" we keep your website up to date, secured, patched, & backed up……basically, worry free! We also include time for content updates in our maintenance plans. So as your business grows and changes, your website will reflect that.
How long does the Website Design Process take?
Once we are approved to start working on your new website it usually takes 4-6 weeks to build. This of course depends on how complex your site is and if you have provided us with all the content we need.
How much does a new Website cost?
We provide simple upfront pricing. Something you don't see too often. You can find our pricing on our "Pricing" page.  We have a simple base price for your functionality needs and then a per page rate.
Example Pricing for our Bronze Website:
Base Price (includes 1 page): $1000
4 additional Pages ($250 ea): $1000
Total: $2000
With our easy upfront pricing nothing is hidden and you know exactly what your website is going to cost before we build it. We can also build you an official custom quote based on your unique needs if that is what you need.
Can I buy your services online?
Yes! For those of you(you know who you are!) who prefer to order online and have us contact you to complete the project, we have an "Online Shop" where you can buy Website Design, SEO Packages, Online Marketing, or Hosting & Maintenance Plans.
If you buy Website Design in our online shop, you pay the base price upfront, then on completion you will pay the per page price for additional pages or any other add-ons you request. 
If you purchase any subscription services in our online shop, then it will setup automatic recurring payments securly via Stripe or PayPal. Pretty simple!