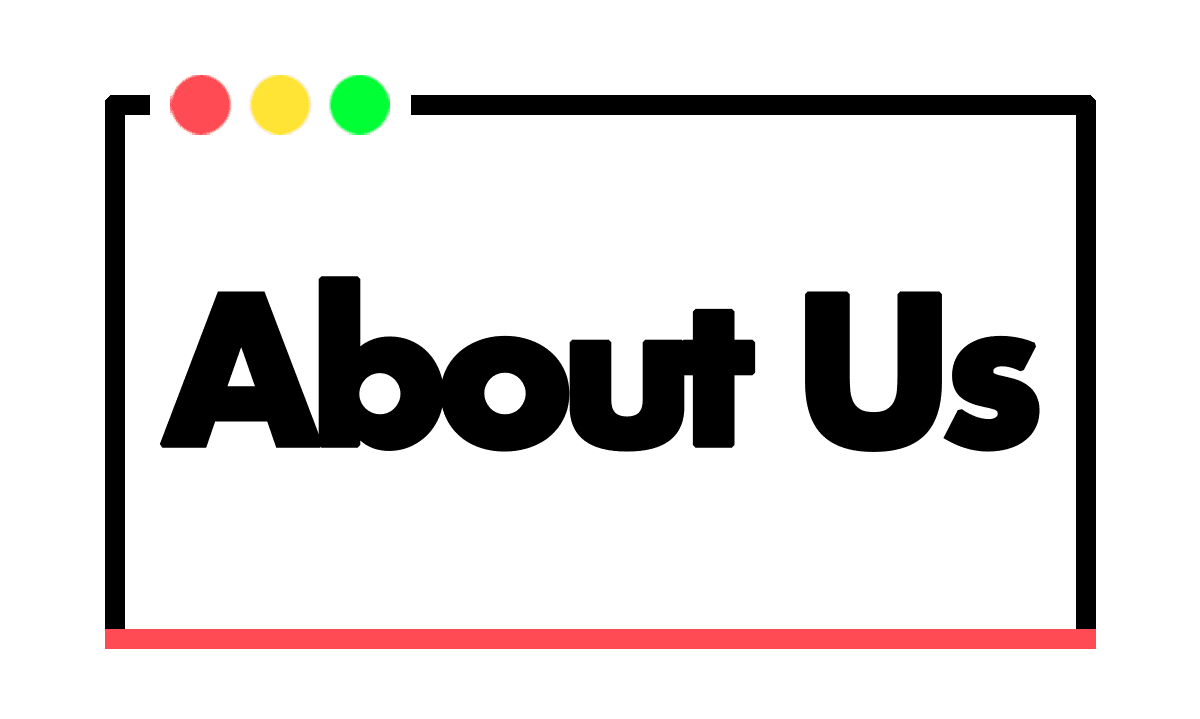 Website Design Agency located in Cedar City, Utah
We are a local family owned Small Business located in Utah but serve Small Businesses all across the USA.
Our Owner
My name is Travis Dulaney, and I am the owner here at SU Web Agency. I am a husband & father, and a lover of everything technology. I use each day to polish my relationships, knowledge & skills.
I have lived in Cedar City, Utah for over 20 years and love it here. I have had the pleasure of working closely with hundreds of small businesses here in Utah and many accross the country. While working in the IT world I developed an interest in website design and turned that interest into a complete passion for web design, online marketing, SEO & business development. This passion has led to me building and growing our web agency "SU Web Agency" where we have built, managed & maintained the websites for businesses here in Utah and many across the country for over 10 years!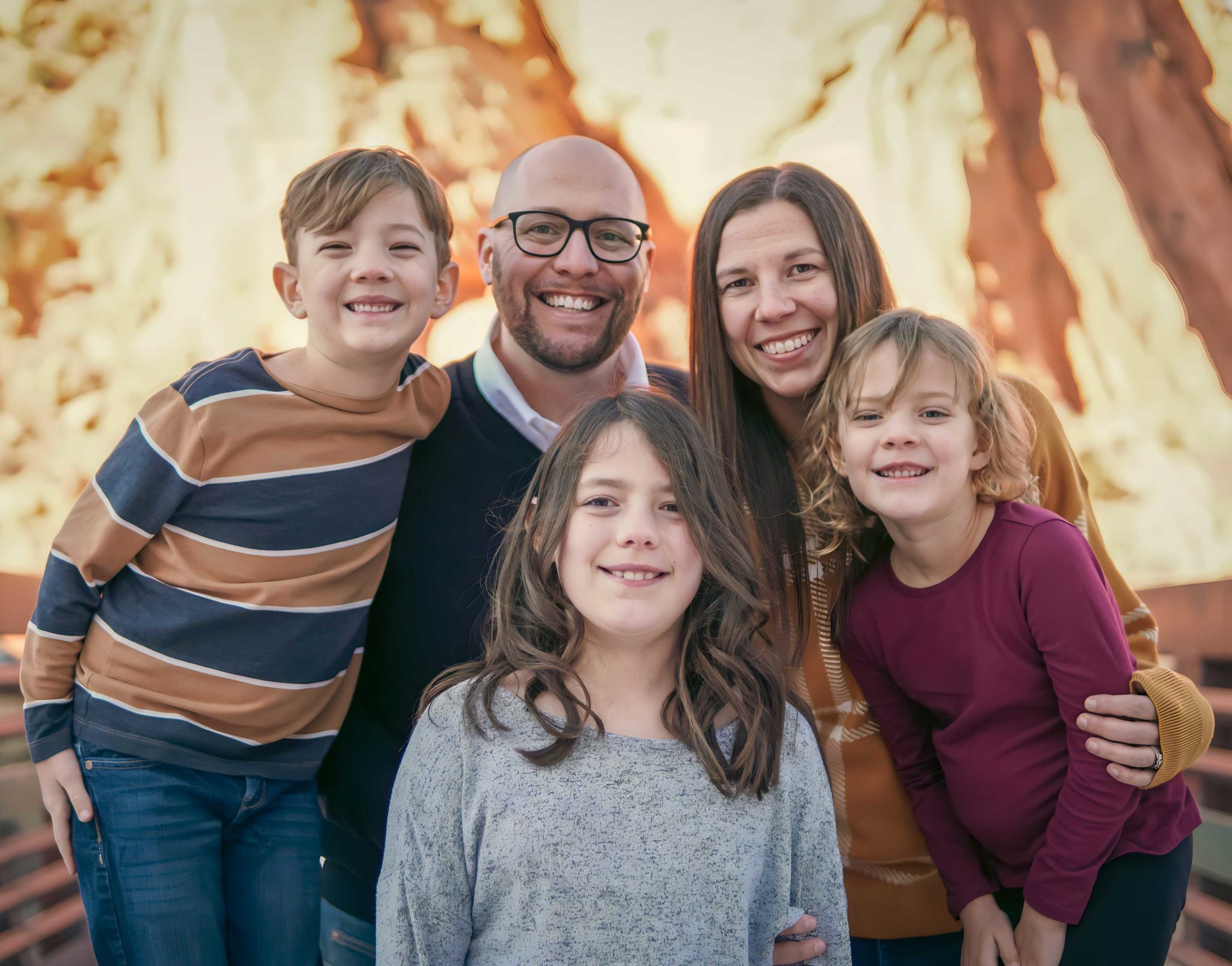 The SU Web Agency Team
SU Web Agency is a team of professionals and experts that come together to help you invest in website strategies that work to grow your business and boost your ROI . A website is a puzzle with many pieces and it takes a team to build it right! We are:
Designers
Copywriters
Photographers/Videographers
Marketers
SEOs
+MORE
We know it takes more than one person trying to "do-it-all" to build a Website that works as a central hub to your business growth. We know what it takes to build a business and scale it with the services we offer.
Our Process
We are 100% transparent with our prices, our tools and our process! All of our Websites are built on the WordPress Platform, designed using the Divi 4.0 Theme and hosted on Virtual Private Servers (VPS) from WPMU DEV. We use tools like SEMRush for SEO Audits, Rank Tracking and to build winning strategies for organic traffic. We use Google Ads & Facebook Business to run ads to send paid traffic to your website. We also work with freelancers to make sure we bring in the best person to perform all tasks at hand.
Website Design, Online Marketing & SEO in Southern Utah
We are located in Cedar City Utah, but we serve clients
all across the United States

.