Your Business needs a Strong Online Presence in 2022
"In 2022, I have committed to not waste any time trying to convince any business owners that having a strong online presence is good for their business."
In 2012, I have committed to not waste any time trying to convince any business owners that having a strong online presence is good for their business. This includes having a modern, mobile friendly website, that is optimized to show up in searches and doing some sort of Online Marketing.
This is 2019! Everyone should know this. When a business owner objects to needing a website, SEO, or Online Marketing, I will usually have 1 simple answer, and that is it. If they don't understand the importance of an online presence in 2019, then we are not a good fit. I want to work with businesses who value my services, and want to work with me to grow their business!
I'm going to list below a few objections that I get, and my simple responses. In no way are these meant to be making fun, I know these objections are real feelings that business owners have, but from my prospective as an Agency owner, I believe every business can benefit in some way from my services, and the longer business owners take to realize and accept it, the further behind they will fall.
Objection 1: "We are doing just fine without a website."
This one is as basic as it gets. A business can be doing "just fine" but still want to be doing better.
Response: "I understand your business is doing great, I am glad that is the case! But don't you have room to grow? Would a few more clients/customers a week or month hurt you or help you? Also, if things ever start to slow down, wouldn't it be nice to have an online presence already established and in place that you can go to, to help your business grow during these times?"
Objection 2: "We are already way too busy; we don't want more work."
I get this from some "service based" business owners. This is basically the extreme version of the first argument.
Response: "I understand you are too busy already, but there are two very important things your website and online presence can do for your business even when you are already too busy. First, your website can bring higher value clients/projects, and allow you to turn down some of the less profitable work that takes up a lot of time and makes you less profit. And second, a well-established online presence, including a modern professional website that is showing up in Google searches and is generating leads, adds value to your business! Spending $5,000-$10,000 on a successful website, can add 5x-10x the value to the net worth of your company. If you ever plan on selling your business, a healthy online presence is something you can evaluate into the price/value of your business. It can be a really good investment!"
Objection 3: "Our customers are older and don't use the internet."
This one is easy. It just takes a little bit of looking ahead, and getting the business owner to think of their plan for the future. Something they probably want to do, but may be too busy to think about now.
Response: "If you want your business to continue to thrive, you can't count on your current customers to be around forever. You need to target the next generation of customers, and then the next, and the next. Online is where they are and where you need to be."
Objection 4: "We don't want to do online advertising because our customers use the phone book, listen to the radio, and read the newspaper, so we will keep advertising there."
I think we have established that a good website can bring a lot of value to a business even if they think they don't need one. I feel the same about Online Marketing.
Response: "Print advertising & radio ads are great for a mass market approach to people who use the phone book, read the newspaper and listen to the radio (and actually listen to commercials on the radio). But there are 2 cool things about online advertising! It is targeted and trackable. With Online Marketing you have the ability to target a specific audience and know who is responding. You can target an age range, gender, marital status, income, home ownership status, education, interests & hobbies, live in a specific mile radius of your business, and even people who are visiting near your business. Online marketing is definitely something that every business should try at some point and the sooner the better!"
Conclusion
So, I really hope I didn't offend any business owners. I am not making fun of any of these concerns or arguments, I know they are real. As a Web Agency owner, I strongly believe in the services I provide and know that any business can benefit from what we do at some point in the business' progression… Whether that is at the very start of a new business, at the start of your ownership of an existing business, somewhere in the middle, or at the end when you are ready to sell, all of our services are meant to grow and build value.
If you are a business and interested in starting, growing or resetting your online presence, let us help you invest in your business! Let's chat!
If you are a agency or freelancer and you are looking for help or advice, we have been there and are willing to help you as well! Let's chat!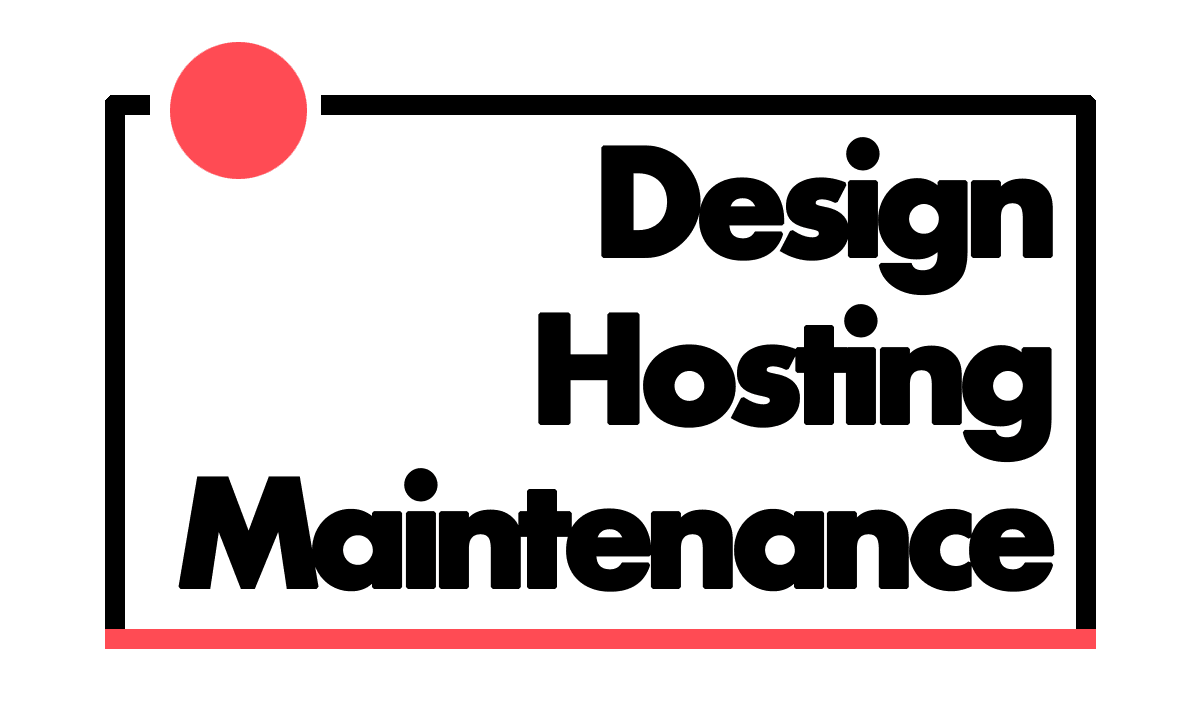 Website Design & Branding
Hire SU Web Agency to Build, Manage, Maintain, Host & Update you website for you! We will build your website based on your goals, direction and brand guidelines then manage it for you so you can focus on your business. Your website and branding can be a big investment in growing your business if it is built and managed correctly!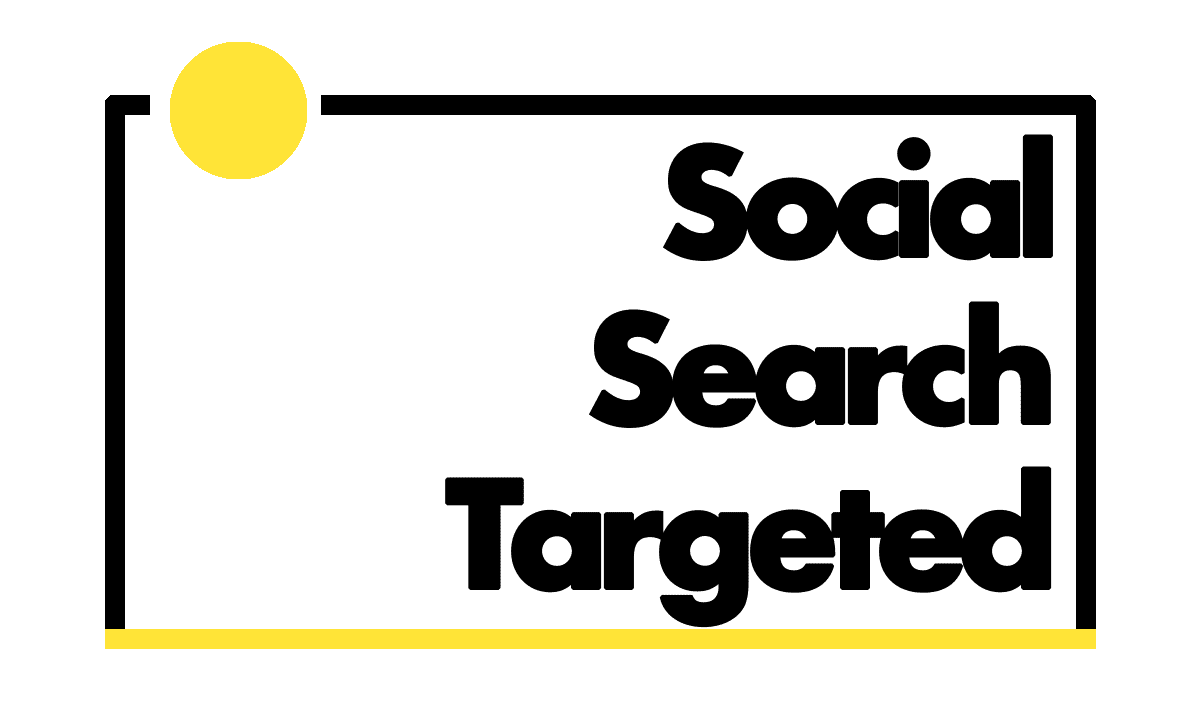 How much time do you think your customers and potential customers spend on their computers/tablets/phones? It's a lot! Stop traditional advertising and start displaying your ads online where everyone is looking! Drive traffic to your website and grow your business.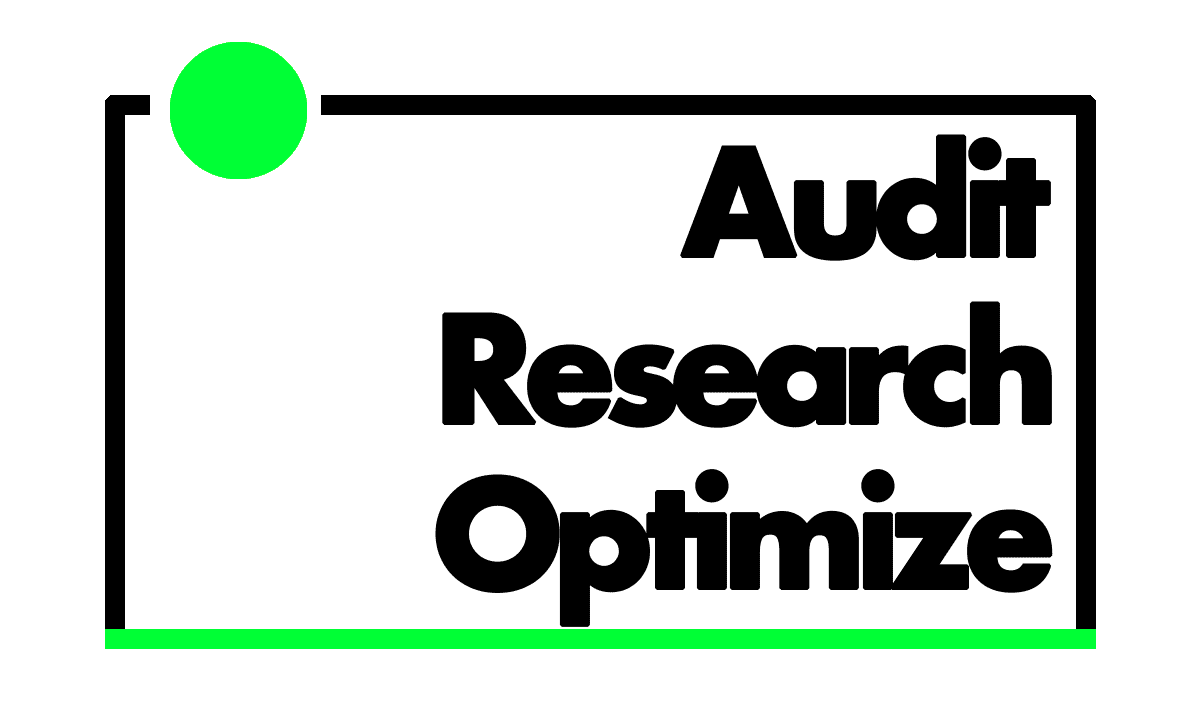 Search Engine Optimization
Your website can give you the chance to stand out and show why you do things better than your competition… but only if your site is Optimized to show up in Searches. Otherwise, there is a good chance no one will ever see it! Let SU Web Agency be your partner in growing your business. Hire us to put together and execute an SEO strategy and start showing up in searches to grow your business!