Utah Small Businesses need to Invest in a Website Design that is Modern and Mobile Friendly
"To keep your business website up to date, fast and mobile friendly, you need to hire a digital marketing firm to handle you small business web design in Utah."
Importance For Utah Small Businesses To Invest In A New Website That Is Modern And Mobile Friendly
The look of your website speaks a lot about your small business in Utah. Most of your potential audience will get to know more about your business firstly from your website. Remember, first impression truly matters, and it all starts with your website, the audience's first point of call. As a small business, investing in a new business does not mean everything is terrible with your website, which is why you'll need a Utah web designer to help identify the lapses. With a strategic plan in place, you'll be pointed towards what needs to stay and what needs to leave.
Today, it'll amount to nothing if you have a website that is not optimized for mobile devices. Most of the time you are searching for a service in Utah, it's through your mobile device. A good number of internet users are accessing the internet through smartphones and other mobile devices. Simply put, having a website with a modern look isn't enough, optimizing it for mobile access is more important. A small business web design in Utah must consider mobile visitors as they constitute a large percentage of those who will be visiting your business website.
In today's world, a website is a combination of different elements; well designed and functional, optimized for mobile access, readily accessible contact and location of the business, and a crystal-clear call to action. Your website will be considered modern if it has all or most of these elements. The question is, how does a modern and mobile-friendly business website benefit your business in Utah?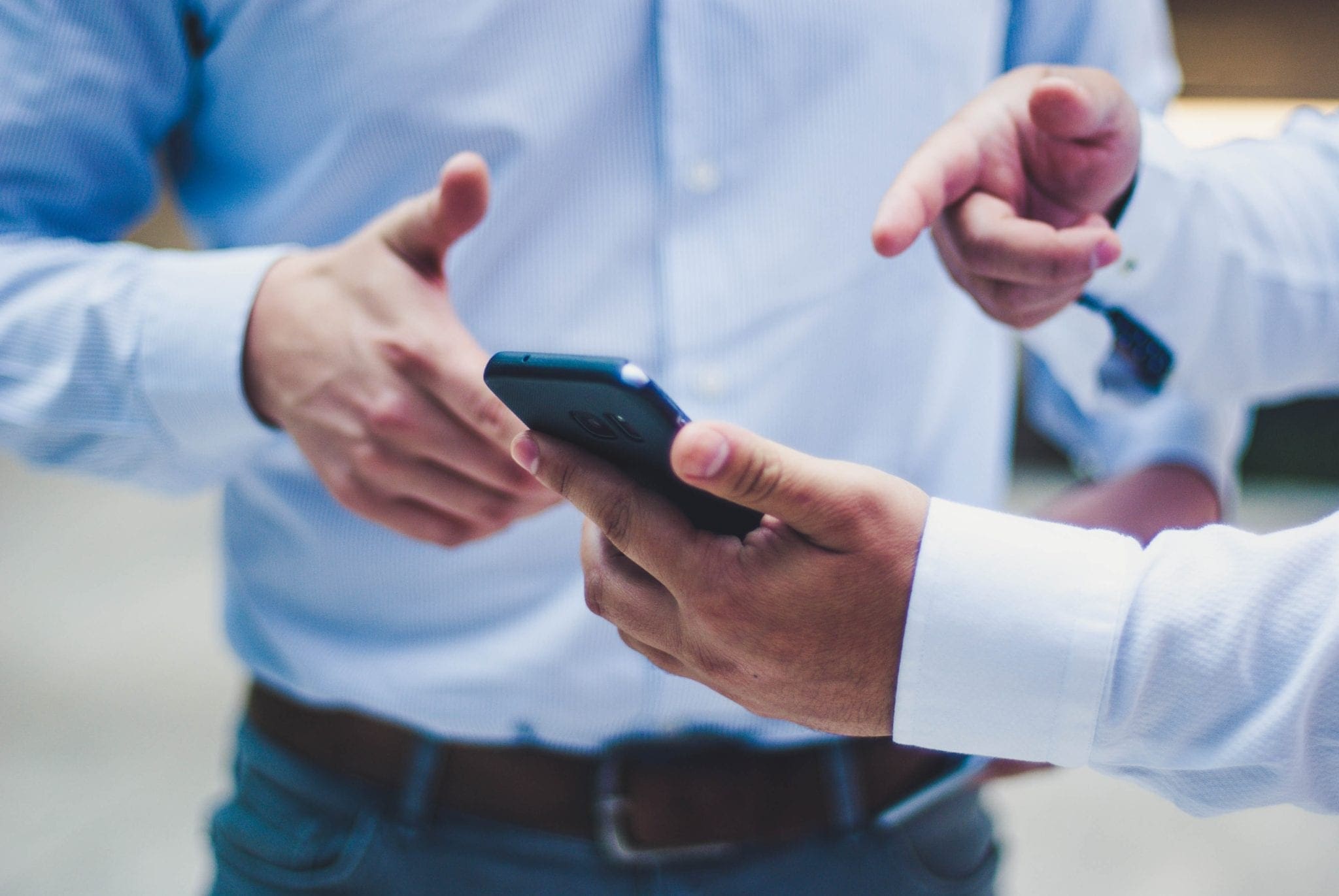 Mobile Access To The Internet is Prevalent in Utah
According to Broadband Now, 100% of Utahns have access to mobile broadband internet. What this number states is that Utahns are more likely to visit your business website in Utah using a mobile device.
It's not just about Utah everywhere else in the world, there is a growing number of mobile internet users. Accessing the internet is quite easier, faster and cheaper than from a laptop or a desktop computer. Most people do not own a laptop or desktop computer, but they own a smartphone.
A Modern Website is Optimized For Speed
According to The Salt Lake Tribune, the University of Utah used to be one of the first four nodes of the internet. It just like saying Utah is one of the birthplace of the internet. This is why Utah till today still has one of the fastest internet speed in the United States.
In essence, speed is of essence to Utahns who are used to supersonic internet speed. There's no way your business can succeed in Utah if it loads at a slow rate than Utahns are used to. When implementing Utah web design, the loading speed of the website needs to be prioritized.
There is a Constant Auditing For Changes
To keep your business website up to date, fast and mobile friendly, you need to hire a digital marketing firm to handle you small business web design in Utah. For a mobile friendly and modern Web design in Utah, consult SU Web Agency. They are interested in helping small business in Utah with an easy to use, functional, and appealing web design.
We have UPFRONT PRICING for all of our Services!
We are not sure if there is anything more annoying than looking up the price for a product or service only to find "call for details." We don't do that here!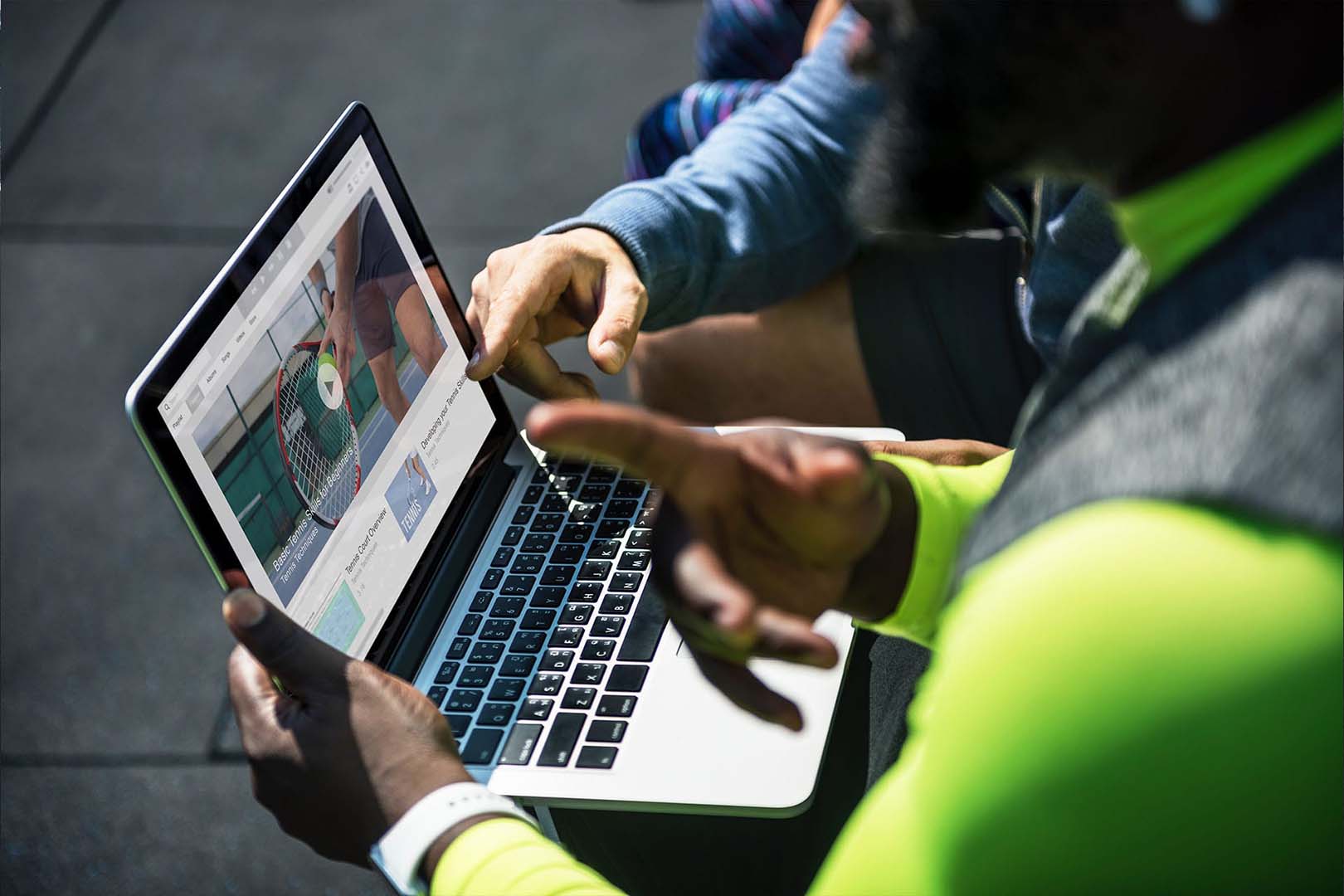 Also known as Paid Traffic or PPC
Everyone is on Google, Facebook & Instagram and so should your Business! Having ads running on Google and Social Media is great for driving traffic to your Website or Storefront and for building a following for your brand.
Starting @ $500 /mo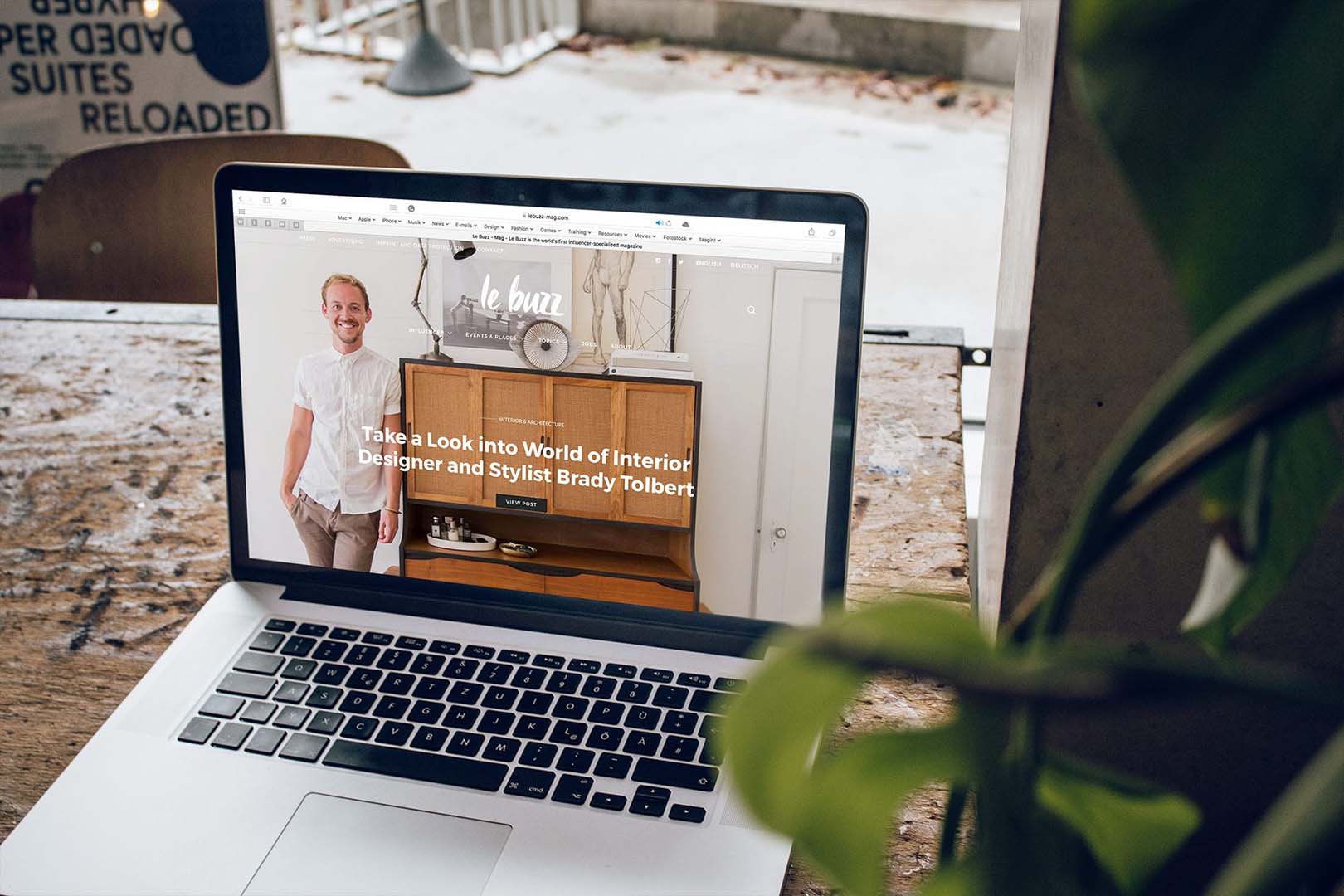 The Hub of your Brand
If you want new customers to find you, you need to be where they are looking….. Online! A Website is the best way to showcase your business and control 100% of the content. Your Website is the Hub for your Online Presence.
Starting @ $1000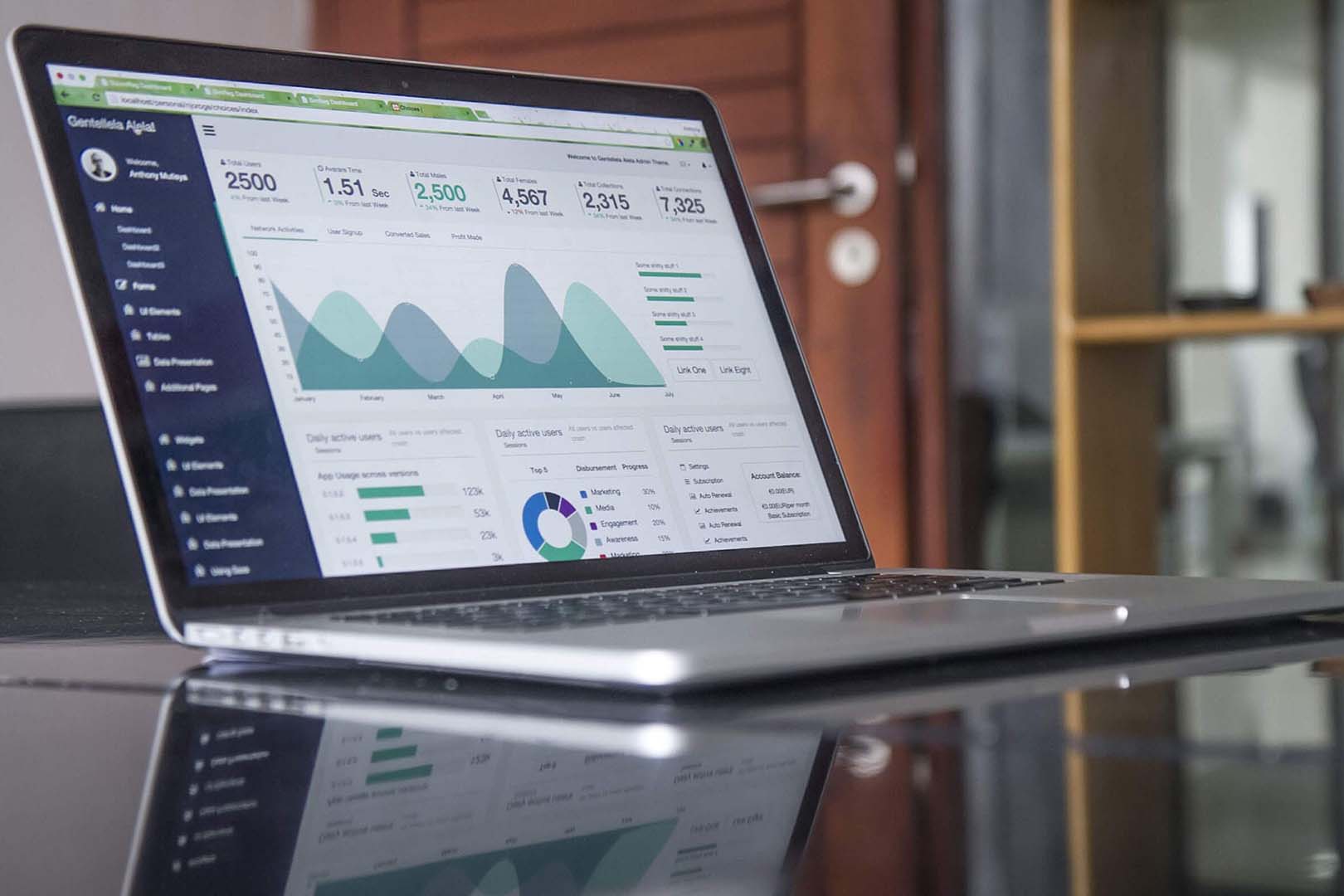 Boost Rankings and Organic Traffic
Your competitors are already online. Your new website can give you the chance to stand out and show why you do things better… but only if your site is Optimized to show up in Searches.
Starting @ $500 /mo
It only takes a minute, and won't cost you a dime. Let's see if we are a good fit!
Located in Cedar City, Utah - Serving Businesses Nationwide
Business Hours:
Monday - Thursday | 9am - 3pm
Outside business hours, leave a voicemail, text or email.