Utah Businesses should Invest in Digital Marketing and Quit Traditional Advertising
"Marketing is key and every business' marketing budget should focus a type of marketing that puts them at an advantage."
The Importance Of Digital Marketing Over Traditional Advertising For Utah Businesses
The world keeps evolving on a daily basis and no facet of life is left out. From the way we make meals, travel and relax to the way we communicate, learn and conduct business, everything has added a bit more sophistication.
In business for instance, what has changed is simply the means of ensuring your customers are aware that your products are in existence – marketing strategies. Marketing is key and every business' marketing budget should focus a type of marketing that puts them at an advantage.
Although traditional marketing still yields results, a better way of pitching your products right in front of your customers when they need them is through digital marketing.
Should you prioritize digital marketing over traditional marketing? You are about to find out
In Utah with a population of about 3 million, a marketing medium that is all inclusive is advisable. This is why Online marketing in Utah is gaining a lot of prominence.
As a business owner, Digital Marketing in Utah should be prioritized and these are some of the reasons why you should consider us in your employ.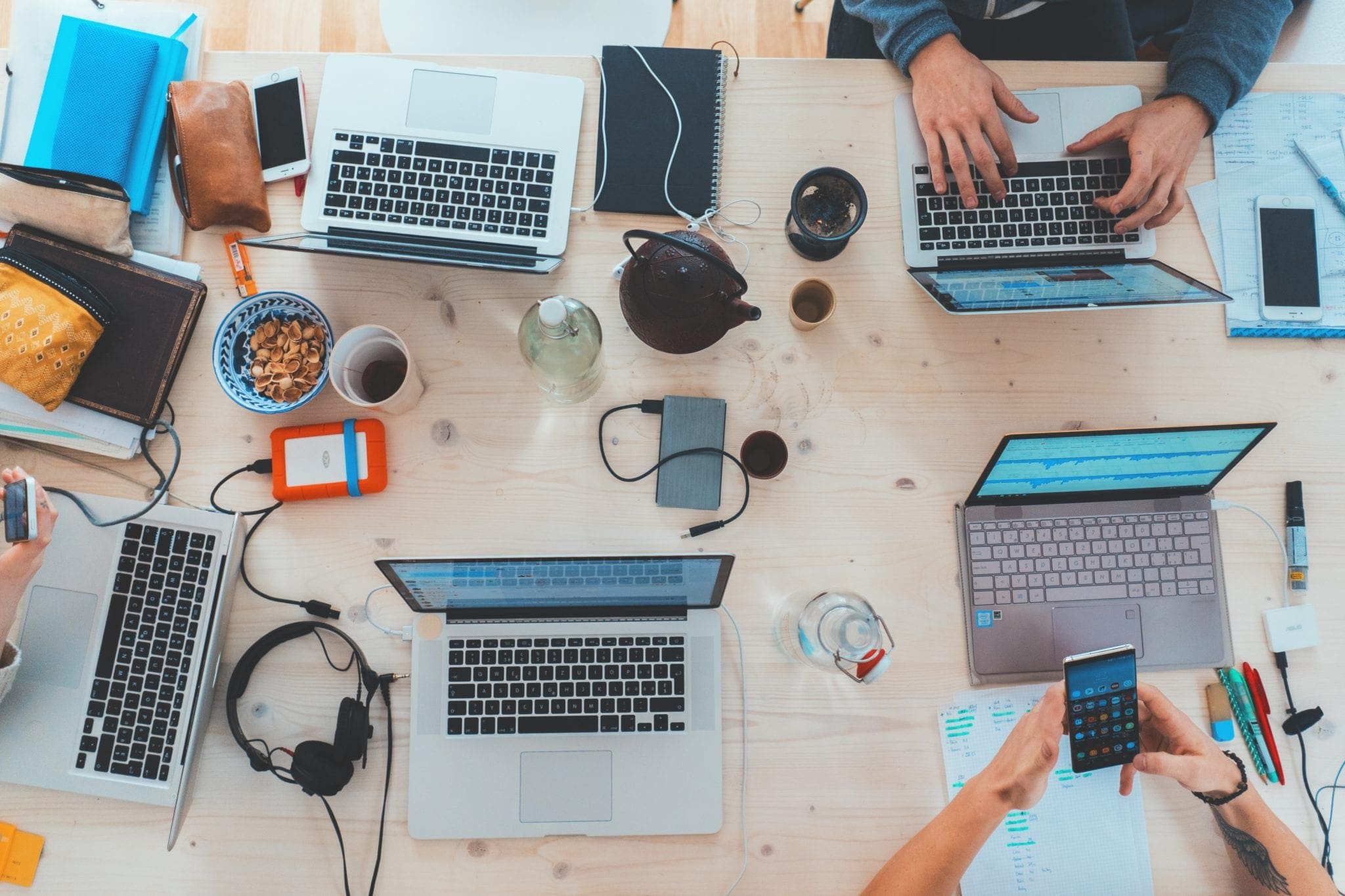 Interaction

One of the major drawbacks of the traditional means of marketing is that there is little or no interaction with the means of marketing.

It's a one way traffic where the business is able to provide information about their products and services to their target audience but on the other hand, the recipients can't reciprocate.

Our digital marketing in Utah provides maximum room for interaction to ensure growth in your business. Customers and potential clients love to communicate with sellers or service providers and unlike traditional marketing that is closed, this can be achieved.
Target

Digital marketing boasts a higher level of precision than traditional means of marketing. This has led to a magnificent growth particularly in the United States where digital marketing is set to completely replace traditional marketing.

As of today 60% of marketers across various industries in the US with Utah contributing significantly are already realigning their focus towards online marketing.

The reason is that over 80% of buyers like to do their research online before purchasing a product or service. The implication of this is that to ensure success, Online marketing in Utah is the way out for businesses.
Wider Coverage

As of December 2018, there were over 4.1 billion internet users in the world and that's more than half of the world's population.

This means that since online marketing is internet reliant, we can help your business reach out to the world through our digital marketing in Utah.

One of the major advantages of digital marketing is that is breaks bounds and leaps as the advertised products and services can be accessed from any part of the world.
Why should you choose us for your marketing campaign?
We are digital marketing experts and we understand that advertising costs quite some amount of every business' budget.
While traditional means of marketing usually results in financial burdens, marketing via our digital platforms costs way less and offers an affordable alternative.
Our online marketing in Utah is out to ensure that your marketing doesn't become burdensome and with just a few bucks, we can help you guarantee a high returns on investment.
We have UPFRONT PRICING for all of our Services!
We are not sure if there is anything more annoying than looking up the price for a product or service only to find "call for details." We don't do that here!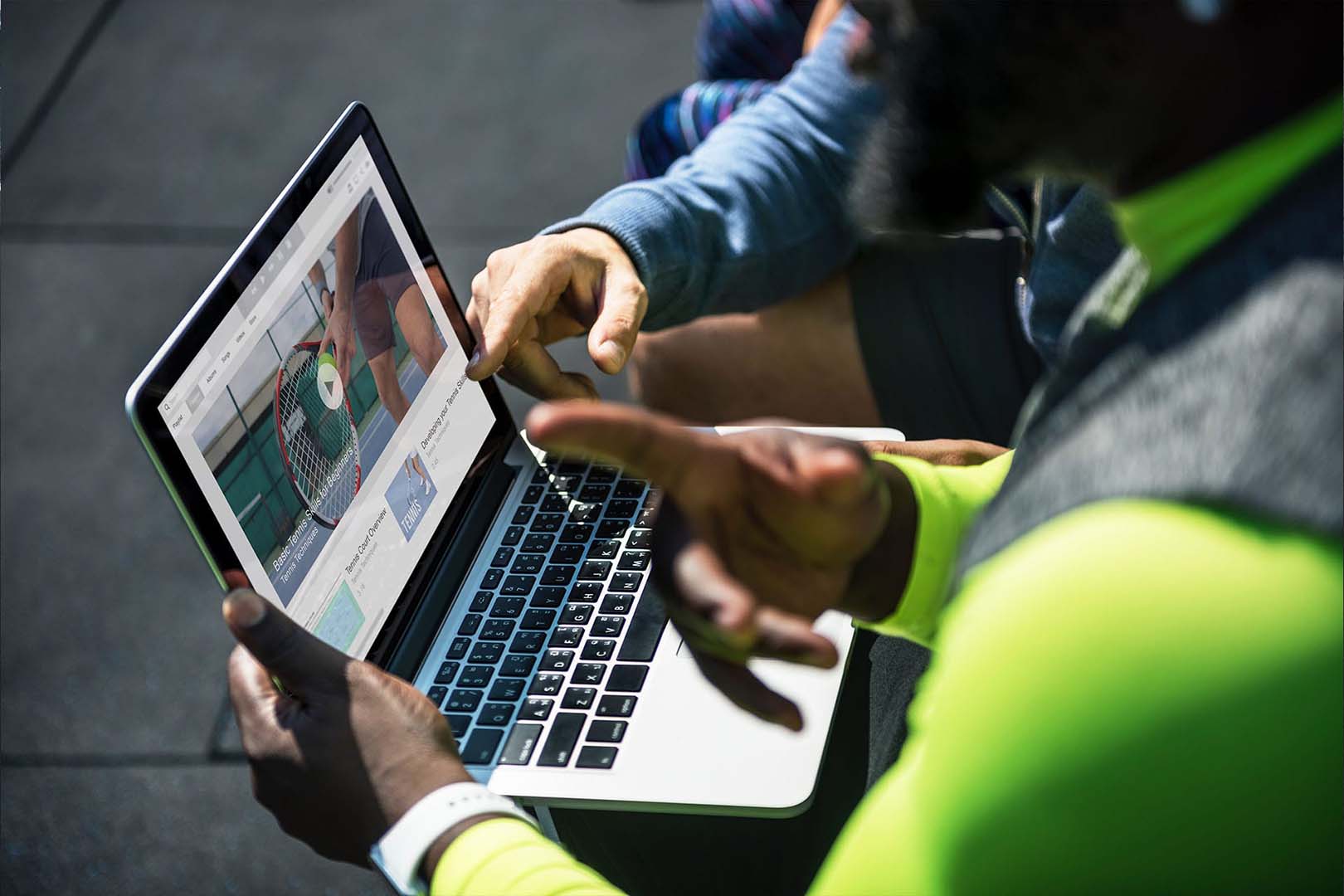 Also known as Paid Traffic or PPC
Everyone is on Google, Facebook & Instagram and so should your Business! Having ads running on Google and Social Media is great for driving traffic to your Website or Storefront and for building a following for your brand.
Starting @ $500 /mo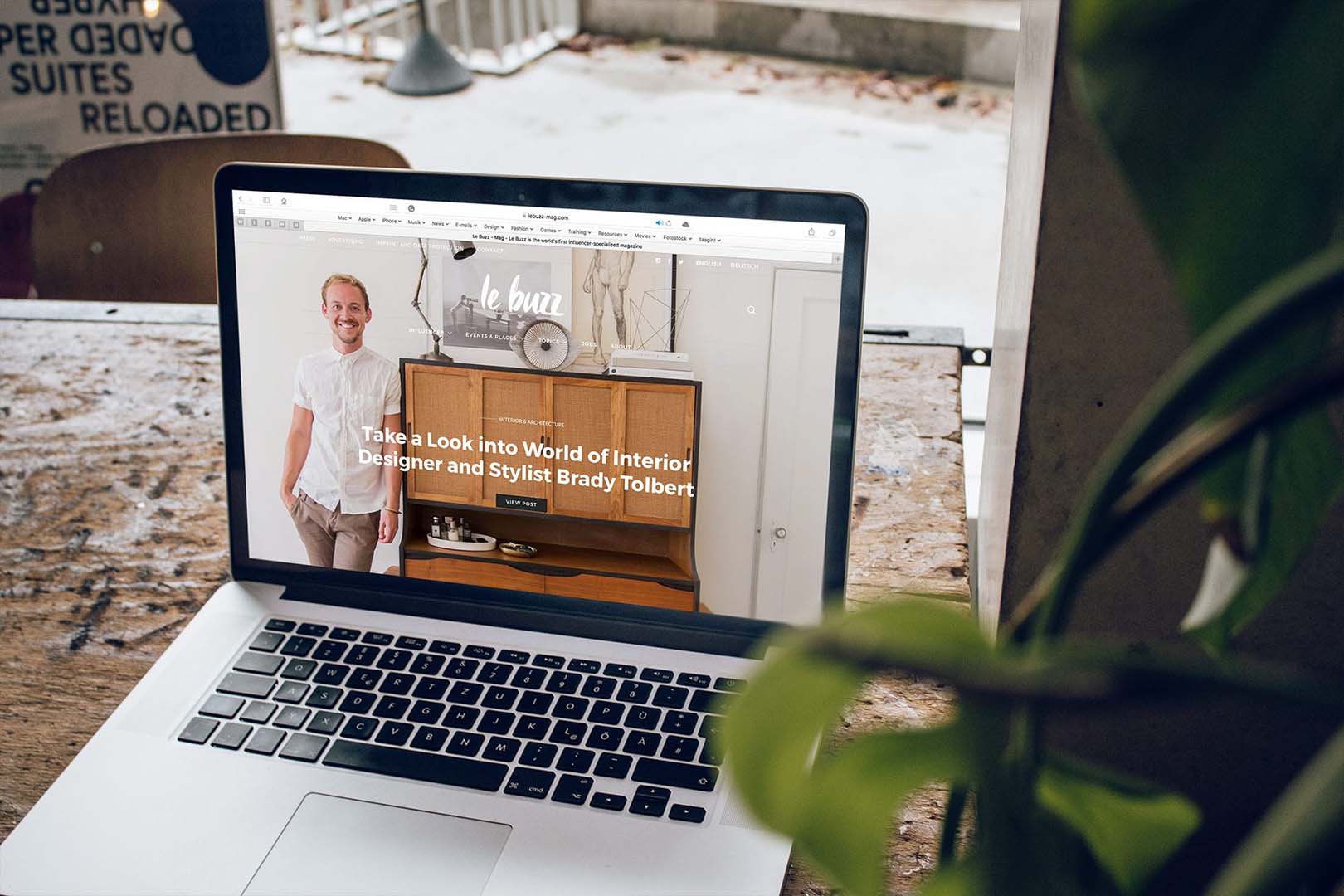 The Hub of your Brand
If you want new customers to find you, you need to be where they are looking….. Online! A Website is the best way to showcase your business and control 100% of the content. Your Website is the Hub for your Online Presence.
Starting @ $1000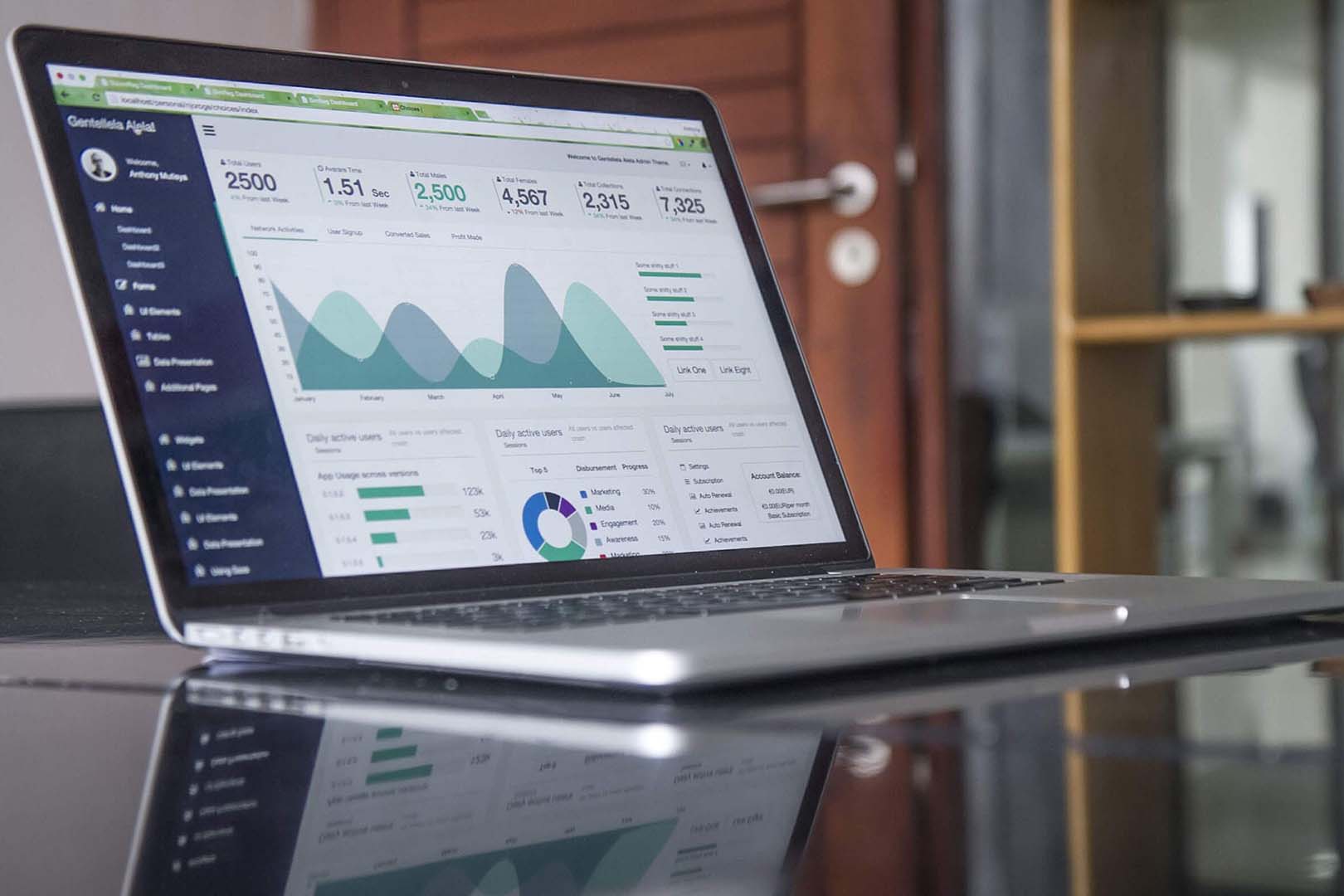 Boost Rankings and Organic Traffic
Your competitors are already online. Your new website can give you the chance to stand out and show why you do things better… but only if your site is Optimized to show up in Searches.
Starting @ $500 /mo
It only takes a minute, and won't cost you a dime. Let's see if we are a good fit!
Located in Cedar City, Utah - Serving Businesses Nationwide
Business Hours:
Monday - Thursday | 9am - 3pm
Outside business hours, leave a voicemail, text or email.