The Best SEO in Southern Utah
SEO can give your Business the boost it needs over your competition!
If you are running a business here in Southern Utah you need to be doing Search Engine Optimization or SEO. Did you know most people never make it past the first page of Google results? Are you on page one when you search for your services?  Even then, it is the top 3 organic results that get the majority of the traffic.
With search engine optimization it puts your website in the best possible position to start showing up in organic searches and move up the ranks past your competition.
SEO can take time, but it is well worth it. Once you rank at the top of Google, you will receive more free organic traffic which will allow you to spend less on future advertising. As you rank for keywords and services, you can shift to optimizing for other keywords and services and capture even more of those customers searching on google. Some industries here in Southern Utah are saturated but the majority are not spending money on SEO.
Optimizing your website for search is a big opportunity for many businesses if they choose to invest in it.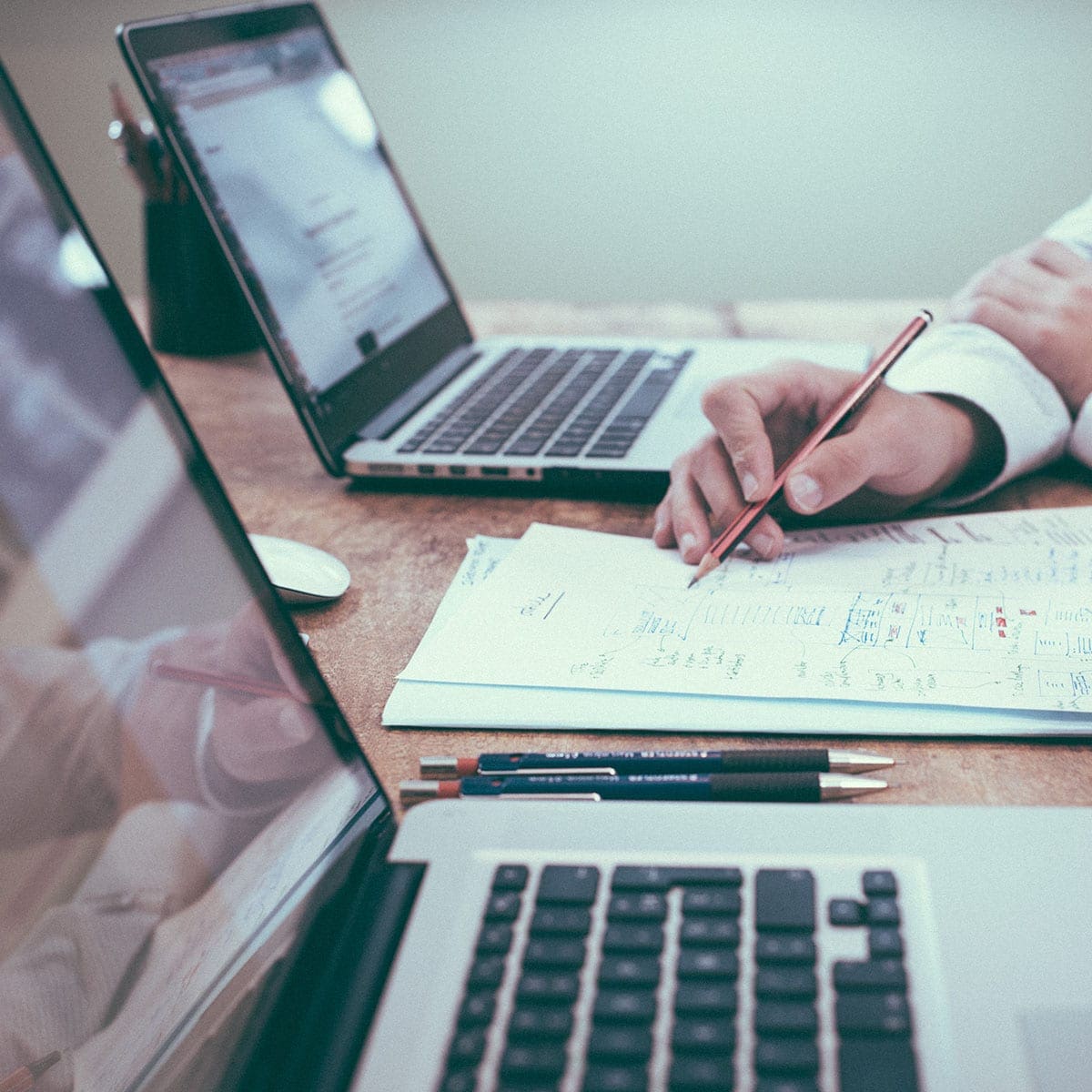 Local SEO
This is the Package you want if your business is geared toward a Local Audience as apposed to a National Audience.
6 Month Minimum
Target a Local Market
Onsite & Offsite SEO
Landing Page Creation
Site Map & Search Engine Submission
Optimize Pictures & Pages
Progress Tracking
Complete SEO
This is a Complete SEO Package geared toward businesses with a National Audience.
CURRENTLY ONLY OFFERING LOCAL SEO
Buy Online Now! or Contact us for a Free Consultation!
We are trying to make this process easier than ever...
We created an online store for those types of people who like doing business that way....You know who you are! You can purchase our services online in our shop and then we will contact you about the details.... Or contact us at the bottom of this page to ask any questions or request a free consultation.
Buy Online
Contact Us
Ask a Question or Request a Meeting!
It only takes a minute, and won't cost you a dime. Let's see if we are a good fit!
Located in Cedar City, Utah
Business Hours:
Monday - Thursday | 9am - 3pm
Outside business hours, leave a voicemail, text or email.