The Best Online Marketing in Southern Utah
Every Business should try Online Marketing!
Are you still using untargeted Radio or Print advertising to the masses here in Southern Utah? With Online Marketing you can target your ideal customers!
Facebook, Instagram & Google Ads are where we suggest putting your marketing dollars because that is where everyone is looking. We can take your offline efforts and move them online!
With online marketing here in Southern Utah we can narrow it down to only show your ads to people of a certain Age, Gender, Income Class or that have certain Interests & Hobbies. We can put a radius around your business and only show it to people close by who live near you or are visiting near you.
With Online marketing you can also track the performance of your ads and know who is interacting with them.
Your current & potential customers are online and that is where you need to be advertising!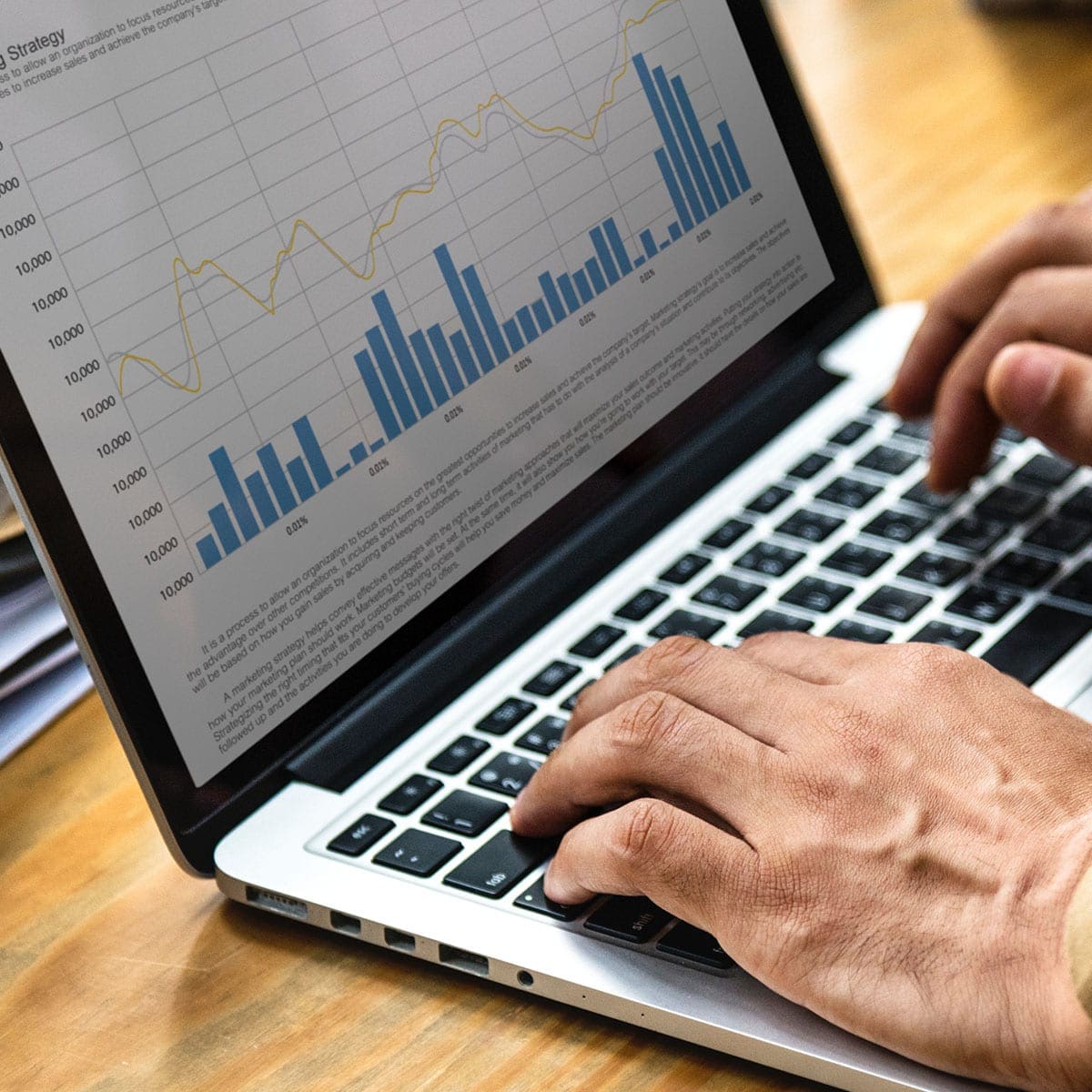 Simple Pricing for your Marketing Budget
We will create, run & manage Ads on Google, Facebook & Instagram to drive traffic to your Website or Store, boost your Social Media following, increase your Online Presence, and grow your Business.
$500 ad management retainer + the amount you want to spend on ads ($300 minimum, $10/day). Simple as that!
3 Month Minimum Service Agreement 
For businesses with multiple locations, the $500 retainer & minimum ad spend is per location. For larger ad spends that require more work, the retainer and management fee may go up.
Do you want us to Manage your Social Media Pages?
We can also manage your Social Media Accounts (Facebook & Instagram) if you are a business owner that just plain doesn't have the time!  We will post for you, interact with your followers and drive engagement. We can help inform your customers and keep them interested in what you do, along with running your advertisements.
Custom Content | Photo Shoots | Video Clips | Shareable Content | Printed Media
Buy Online Now! or Contact us for a Free Consultation!
We are trying to make this process easier than ever...
We created an online store for those types of people who like doing business that way....You know who you are! You can purchase our services online in our shop and then we will contact you about the details.... Or contact us at the bottom of this page to ask any questions or request a free consultation.
Buy Online
Contact Us
Ask a Question or Request a Meeting!
It only takes a minute, and won't cost you a dime. Let's see if we are a good fit!
Located in Cedar City, Utah
Business Hours:
Monday - Thursday | 9am - 3pm
Outside business hours, leave a voicemail, text or email.