Can Social Media Marketing help my Business Grow in Utah?
"Social media helps them with building brand awareness, and it also helps businesses with new customers' acquisition in the long run."
Can Social Media Marketing help my Business Grow?
The scope of social media marketing in Utah has grown exponentially over the years, and it plays a pivotal role in accelerating the growth of any Utah based business. Using a proper and effective social media strategy, your business can expand its reach and exposure on an online marketplace, and it introduces existing businesses to new horizons for supplementing its growth and success rate.
Utah Small Business Social Media:
Interacting with customers on social media channels makes an excellent advertising and marketing strategy for growing a business in Utah. Social media helps with building brand awareness, and it also helps businesses with new customers' acquisition in the long run.
More important is leveraging the targetability of advertising on social media platforms. Unlike traditional advertising, you can narrow your audience down to a specific mile radius around your business, a specific gender, income group, employment status, interests & hobbies, and more! 
A study conducted on the importance of social media revealed that nearly 90% of the marketers are likely to integrate social media into a business portfolio for garnering optimal outcomes. Also, investing in social media advertising campaigns is likely to yield a return on investments up to 82%– which is huge. Businesses can display their products and upcoming products on their social media pages and through paid social media ads, and it would allow the customer to learn more about your business by engaging with you.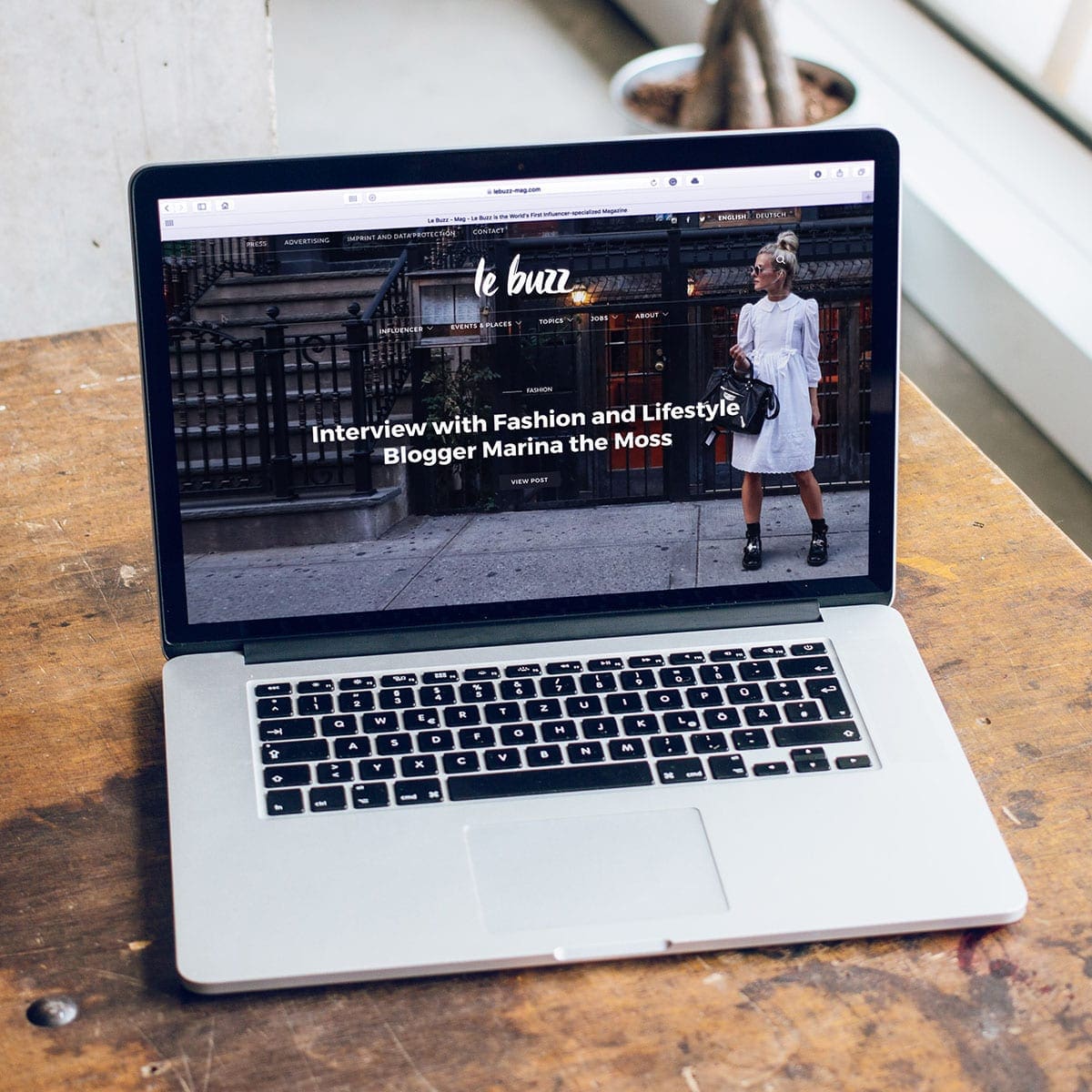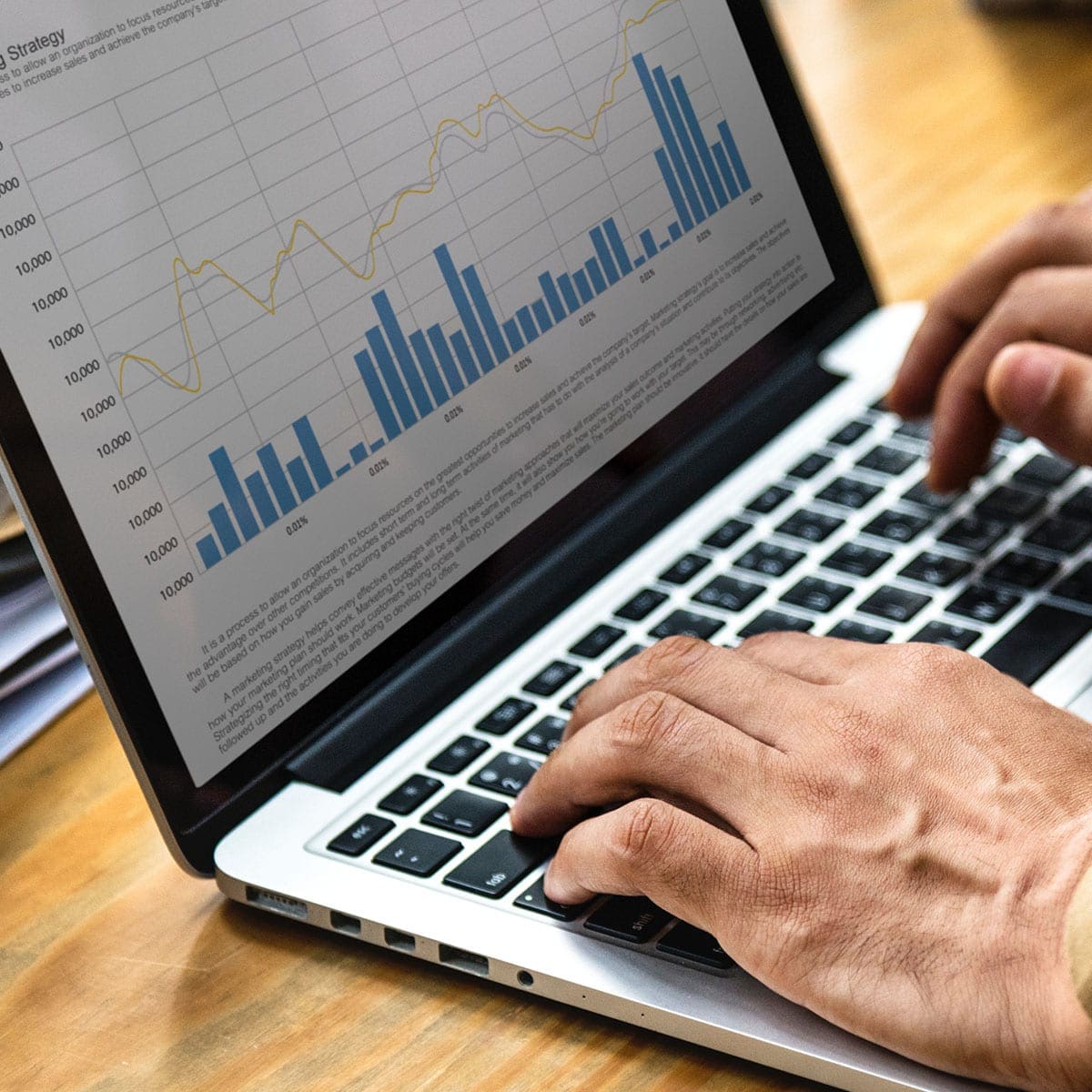 Can Social Media Marketing Help my Business Grow?
Social media is proven to help with the growth of your business, and it can benefit a growing benefit in the following ways:
Demonstrating your expertise: If your business is careful with pulling the right strings and catering to the right target audience using social media tools then, it would certainly demonstrate your capability and expertise to your prospective customers.
Improves relationships with customers: It is imperative for a business for establish long-term and trust-based relationship with its clients. Social media allows a business to interact and engage with customers, and if a customer is pleased with the communication illustrated by your business—it would be beneficial for your business.
Keep track on the activity of your competitor: using social media allows you to stay informed on the activities of your competitors that you can leverage for creating an improved product or marketing plan to appease your customers.
Cost-effective: Social media makes a cost-effective solution for businesses, and it allows the business to spend the advertising expenditure on improving the operations, quality of the products, and distribution of the product. With a large following, you can simply share information about your product, make short videos, use infographics, and social media sharing option for the promotion of your new product.
Effective with organic search results: Social media plays a crucial role in driving traffic to your website. Work with an experienced social media marketing agency for creating engaging content to boost SEO growth on your website.
Better than Traditional Advertising: You can quit your outdated advertising and move your budget online where your customers are. Social Media Marketing is targeted and trackable! You can focus on traffic, lead generation, social media growth and/or sales.
Bottom line:
A majority of the small businesses are skeptical of using social media marketing and social media in general. For the promotion and growth of their business; however, it has been proven several times that using proper social media tools does indeed help with your business growth in the sort & long term. Reach out to an experienced social media marketing agency like us, or find someone close to you and they would help you devise effective SMM solutions to ensure the success of your small business.
Need help with your Social Media? Or, do you want to try running ads on Facebook & Instagram? Drop us a line below!
It only takes a minute, and won't cost you a dime. Let's see if we are a good fit!
Located in Cedar City, Utah - Serving Businesses Nationwide
Business Hours:
Monday - Thursday | 9am - 3pm
Outside business hours, leave a voicemail, text or email.