Affordable Online Marketing for Small Businesses
Every Business should try Online Marketing!
Are you still using untargeted Radio or Print advertising to the masses? With Online Marketing you can target your ideal customers!
Facebook, Instagram & Google Ads are where we suggest putting your marketing dollars because that is where everyone is looking. We can take your offline efforts and move them online!
With online marketing we can narrow it down to only show your ads to people of a certain Location, Age, Gender, Income Class or that have certain Interests & Hobbies. We can put a radius around your business and only show it to people close by who live near you or are visiting near you.
With Online marketing you can also track the performance of your ads and know who is interacting with them.
Your current & potential customers are online and that is where you need to be advertising!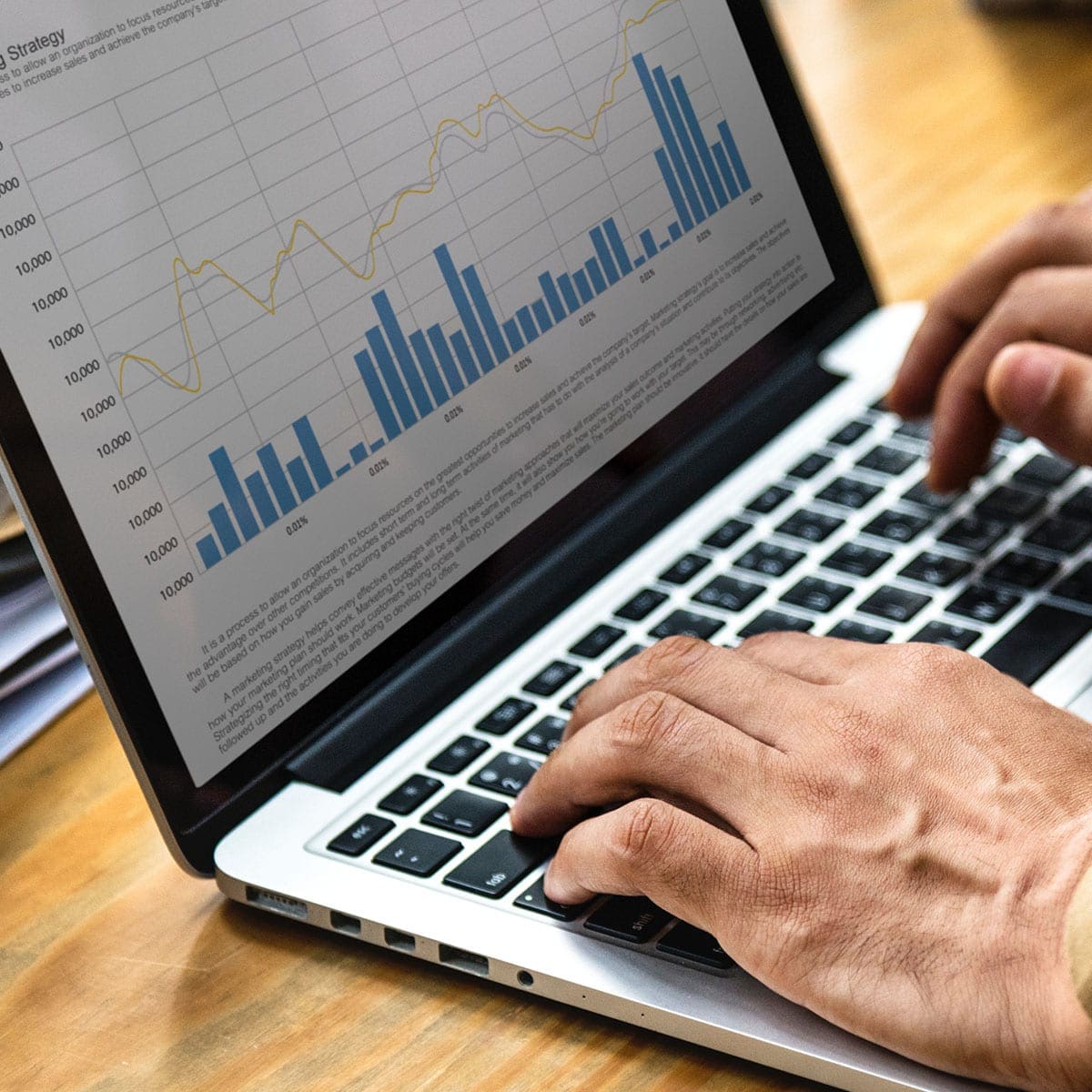 Simple Pricing for your Marketing Budget
We will create, run & manage Ads on Google, Facebook & Instagram to drive traffic to your Website or Store, boost your Social Media following, increase your Online Presence, and grow your Business.
$500 ad management retainer + the amount you want to spend on ads ($300 minimum, $10/day). Simple as that!
3 Month Minimum Service Agreement 
For businesses with multiple locations, the $500 retainer & minimum ad spend is per location. For larger ad spends that require more work, the retainer and management fee may go up.
Learn about our other Services! We have UPFRONT PRICING for them too!
We are not sure if there is anything more annoying than looking up the price for a product or service only to find "call for details." We don't do that here!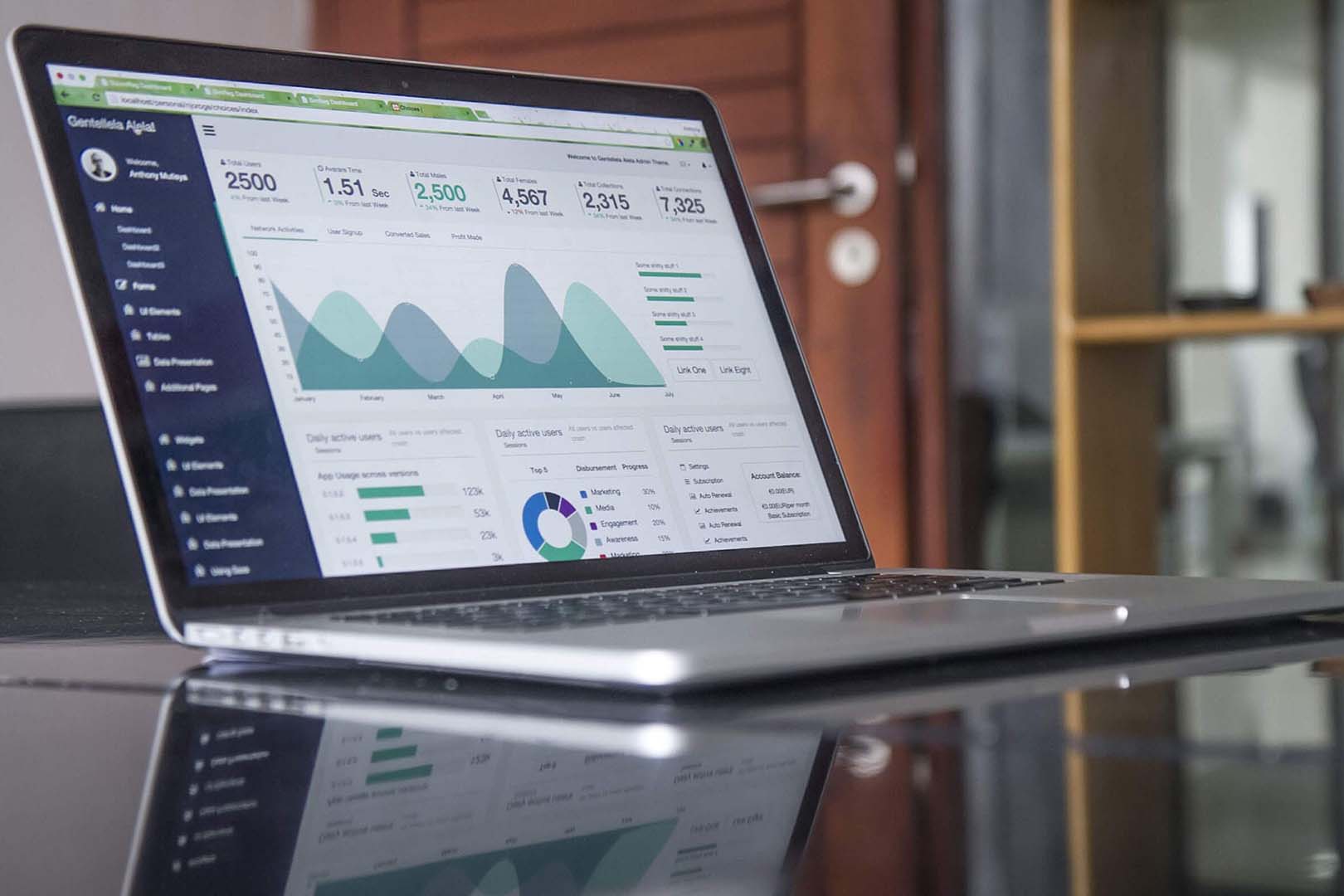 Boost Rankings and Organic Traffic
Your competitors are already online. Your new website can give you the chance to stand out and show why you do things better… but only if your site is Optimized to show up in Searches.
Starting @ $500 /mo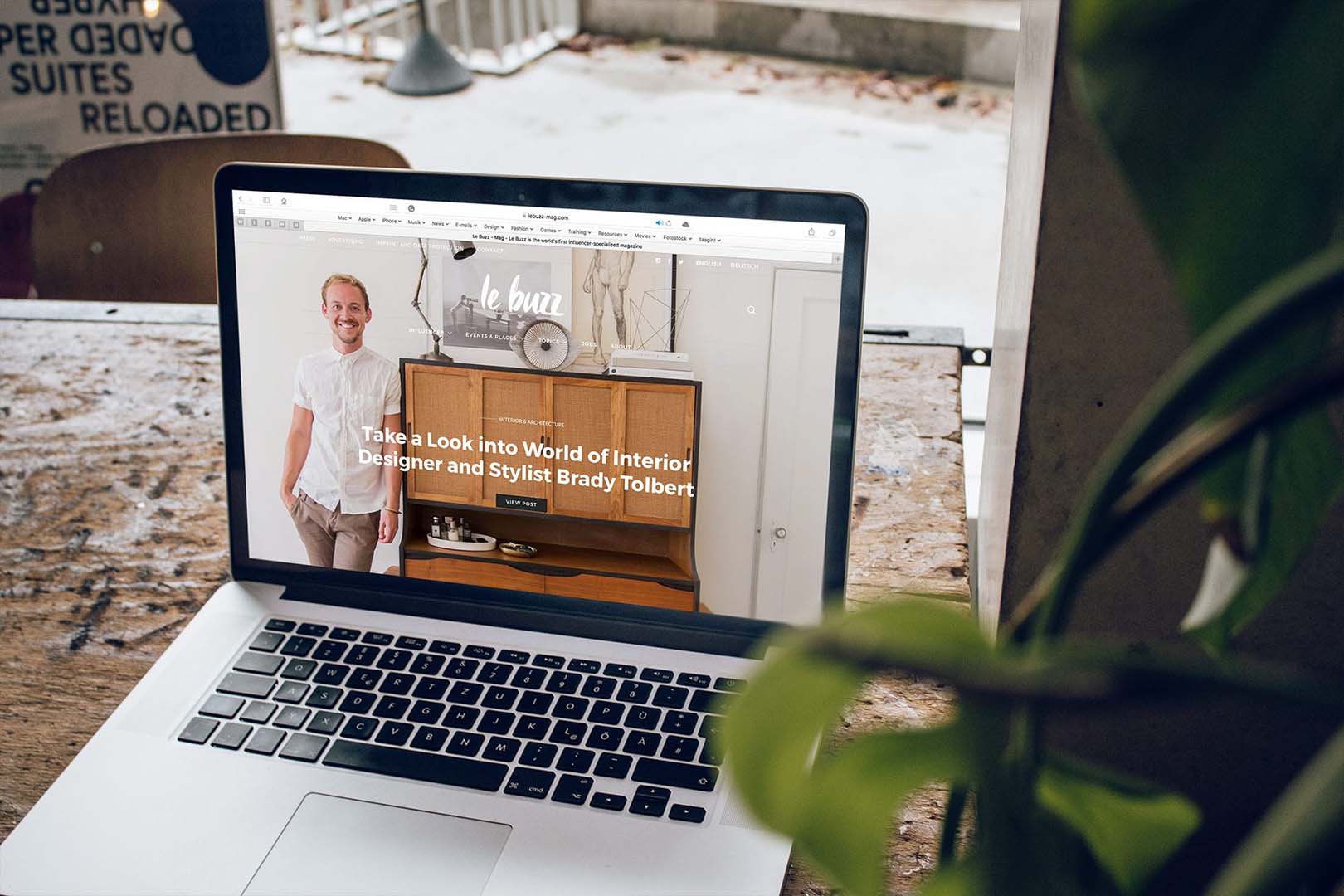 The Hub of your Brand
If you want new customers to find you, you need to be where they are looking….. Online! A Website is the best way to showcase your business and control 100% of the content. Your Website is the Hub for your Online Presence.
Starting @ $1000
It only takes a minute, and won't cost you a dime. Let's see if we are a good fit!
Located in Cedar City, Utah
Business Hours:
Monday - Thursday | 9am - 3pm
Outside business hours, leave a voicemail, text or email.