About Southern Utah Web Agency
We are a local family owned business in Cedar City, Utah.
My name is Travis Dulaney, and I am the owner here at SU Web Agency. I am a husband & father, and a lover of everything technology. I use each day to polish my relationships, knowledge & skills.
I have lived in Cedar City for over 20 years and love it here. I have worked with hundreds of businesses here in Southern Utah as an employee of Mountain West Computers for over 10 years. During my time at MWC I developed my interest in website design into a complete passion for web design, online marketing & SEO. This passion has led to my side business of "Southern Utah Website Design" growing into a full-time web agency "SU Web Agency" where we build, manage & maintain the websites for businesses here in Southern Utah and many across the country.
Along with building, managing & maintaining websites, we also manage the online advertising & search engine optimization for many businesses. We run ads on Google, Facebook & Instagram to drive traffic to your website, generate leads and grow your business. We work hard to help businesses thrive in an ever-changing business environment.
At SU Web Agency we spend the time keeping up with the latest trends and practices to make sure the work we do is always the best!
We are 100% transparent with how we build our websites. All of our Websites are built on the WordPress Platform, designed using the Divi 4.0 Theme Builder, & hosted on Virtual Private Servers (VPS) from WPMU DEV.
We have UPFRONT PRICING for all of our Services!
We are not sure if there is anything more annoying than looking up the price for a product or service only to find "call for details." We don't do that here!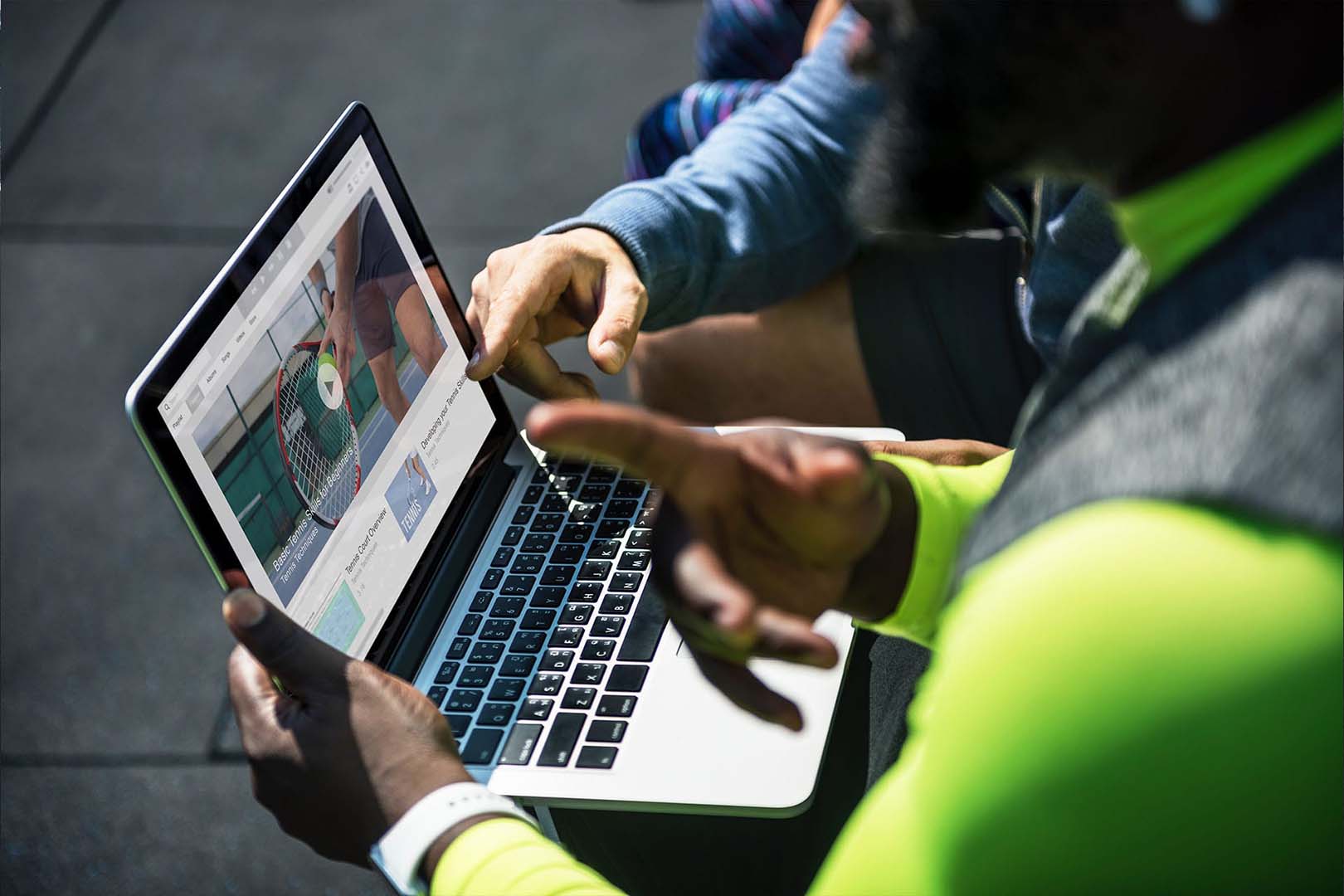 Also known as Paid Traffic or PPC
Everyone is on Google, Facebook & Instagram and so should your Business! Having ads running on Google and Social Media is great for driving traffic to your Website or Storefront and for building a following for your brand.
Starting @ $800 /mo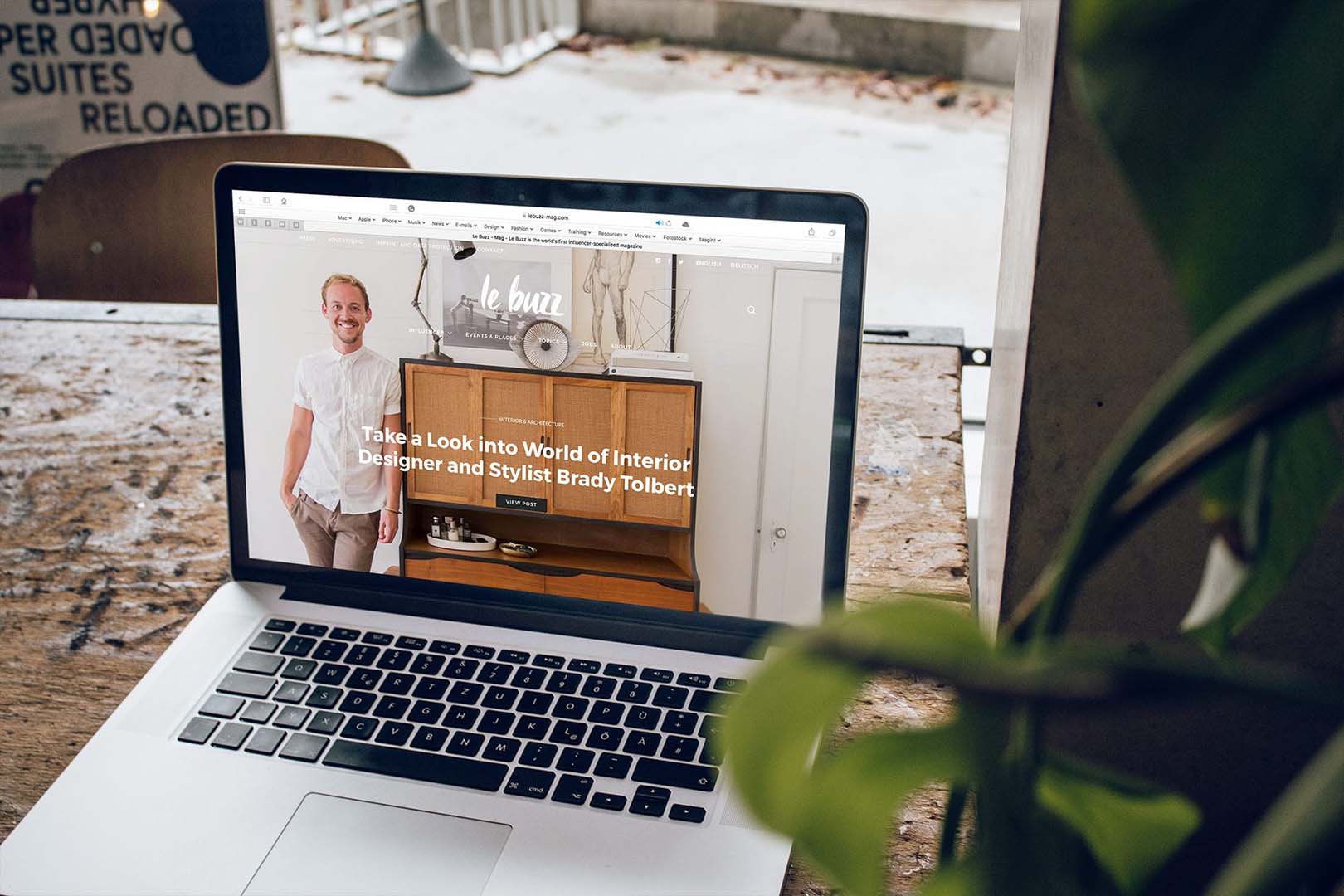 The Hub of your Business & Brand
If you want new customers to find you, you need to be where they are looking..... Online! A Website is the best way to showcase your business and control 100% of the content. Your Website is the Hub for your Online Presence.
Starting @ $1000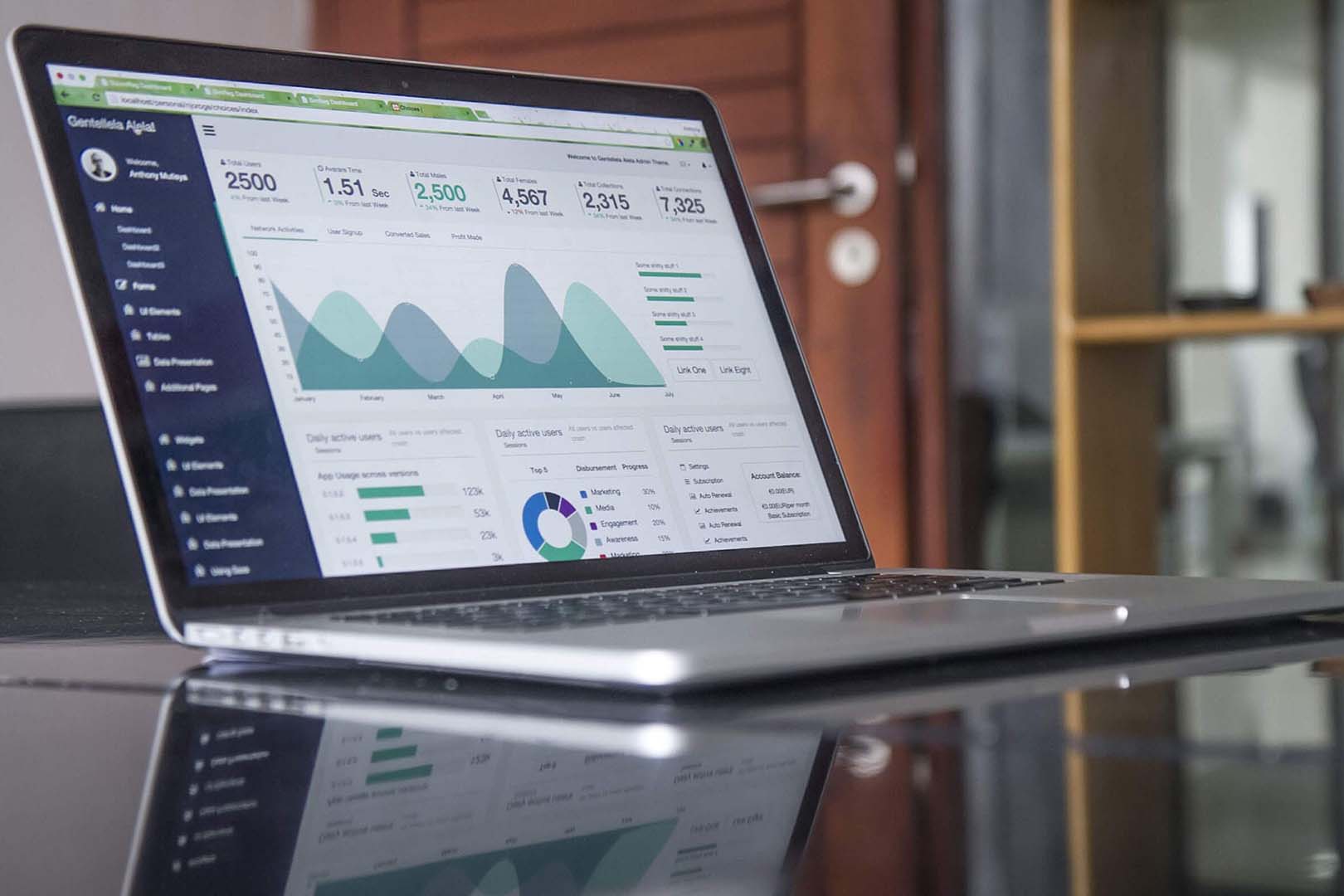 Boost Rankings and Organic Traffic
Your competitors are already online. Your new website can give you the chance to stand out and show why you do things better... but only if your site is Optimized to show up in Searches.
Starting @ $500 /mo
*NEW* Logo & T-Shirt Design
Save 25% for a limited time! Use coupon code: graphic25
HQ Vector Template Logo & T-Shirt Graphics
We have spent the time and money to acquire hundreds of the highest quality vector template designs from some of the best graphic designers in the world. Choose a template for your logo or t-shirt and we will fully customize it for you! See our best templates in the product photos. Perfect for rebranding your business, staff or customer t-shirts, business retreats, etc.
It only takes a minute, and won't cost you a dime. Let's see if we are a good fit!
Located in Cedar City, Utah - Serving Businesses Nationwide
Business Hours:
Monday - Thursday | 9am - 3pm
Outside business hours, leave a voicemail, text or email.